Providing Professional Photography for Newborn, Family, Seniors,
Military Events, Boudoir, Headshots
Portrait
Photography Services
in Northern Virginia
Hi there! I'm Shelby, owner and professional photographer at Shelby Leigh Photography LLC, dedicated to capturing your beautiful memories that will be cherished for a lifetime. I serve all of the Washington DC Metro and all Northern Virginia area, including Haymarket, Gainesville, Fairfax, Alexandria, Leesburg, Aldie and surrounding cities.
My recent move to Northern Virignia was due to another military PCS after tagging along with my husband for the last twenty years, and we have found this area to be the most beautiful of locations! I love being able to capture the picturesque colors of all four seasons, and as a natural light photographer, I can capture your family and various sessions during the beautiful golden hour light.
I specialize in Newborn, Family, and Boudoir photography, and have a studio conveniently located in Haymarket, Virginia. I would love to talk with you about capturing your new little's arrival, your eldest child celebrating Senior year, or even updated family or individual photos to help you see your own beauty!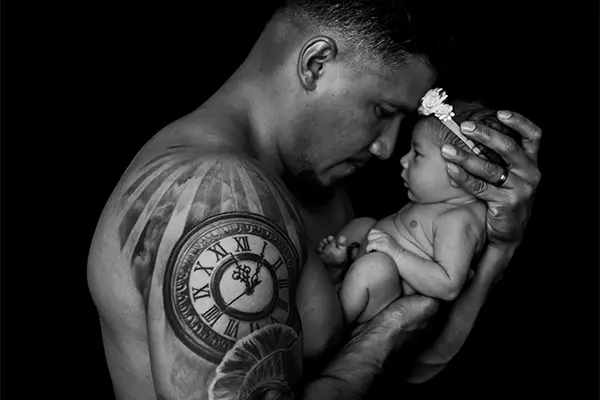 Studio and Portrait Sessions
Based in Haymarket, Virginia, I provide professional portrait sessions with various backgrounds for any occasion. I would love to capture your family portraits, maternity images, newborn and milestones, or professional portrait!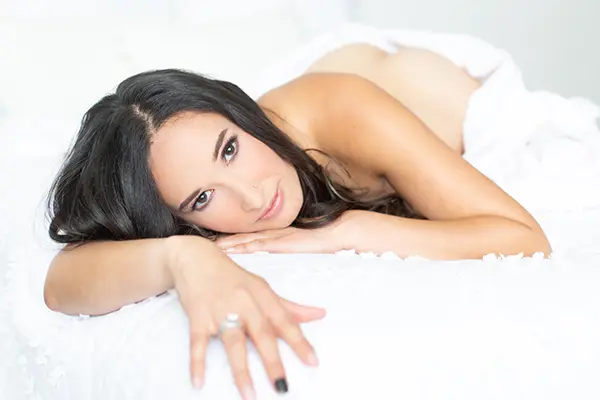 Beauty & Boudoir
In 2020, I started Boudoir photography but have always been passionate about capturing women's beauty through my lens. I created Beauty & Boudoir, which has already helped women feel empowered through my sessions.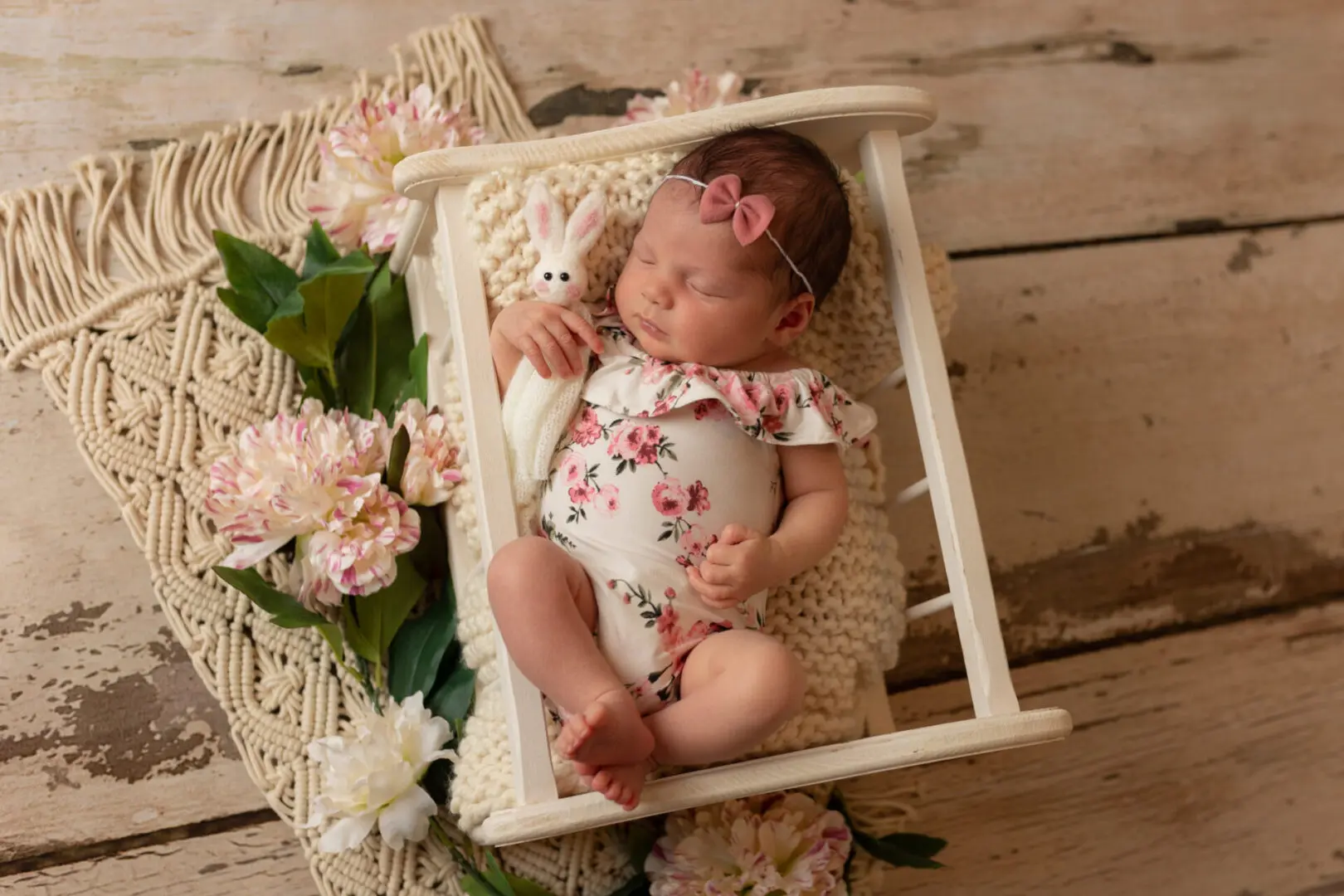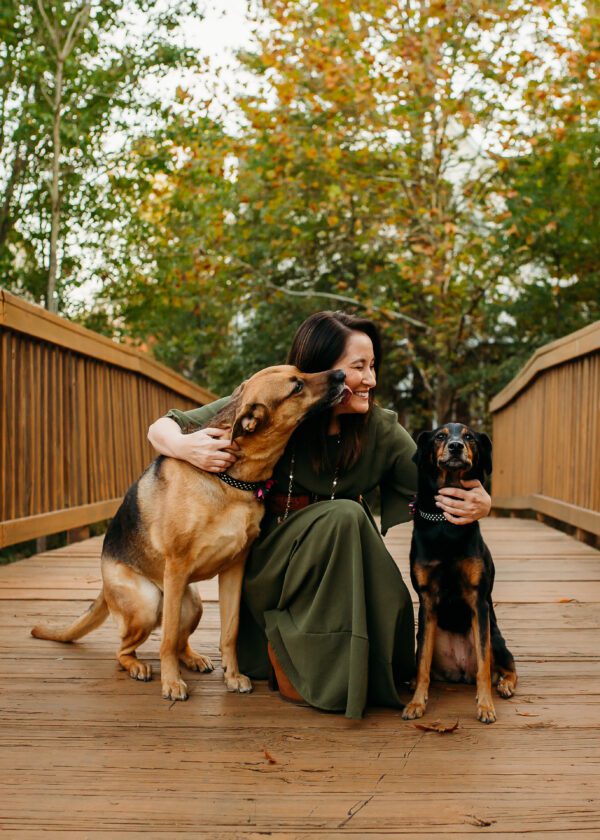 Maybe not a literal "bag" but some of the tools both in my camera bag, as well as my bag of knowledge and qualifications.
Qualifications & Certificates
Safety:
*The Academy of Newborn Photography, Training and Certificate 2020
*Red Cross Adult, Child, and Infant CPR/First Aid/AED Certificate, Updated 2020
Professional:
*Professional Photographers of America Member (PPA)
Equipment:
Camera: Canon 5d Markiii
Backup Camera: Canon 70D
Lenses: Sigma Art 35mm 1.4 , Canon 24-70 2.8, Canon 50 1.4
Studio:
Lighting: Einstein Flash Unit
Light Modifier: Paul C. Buff  PLM
Props: …for days! Tons of newborn and infant props
Backdrops: A large assortment for various occasions and seasons
Editing Software: 
Lightroom
Photoshop
Loves:
My Husband. My Littles. My Fur Babies. Family. Friends. UNC Basketball. Tarheels. Carolina Blue. Photography. Hearts. Daisies. Chocolate. Food. Java Chip Frappuccinos. Christian Music. Country Music.
God. Because without Him, none of this would be possible.
Quotes:
"The best and most beautiful things cannot be seen. They must be felt with the heart." ― Helen Keller
"Photography is an art of observation. It has little to do with the things you see and everything to do with the way you see them."― Elliott Erwitt
"Taking pictures is savoring life intensely, every hundredth of a second." ― Marc Riboud
"You don't make a photograph just with a camera. You bring to the act of photography all the pictures you have seen, the books you have read, the music you have heard, the people you have loved." ― Ansel Adams