Courses and Education
for Photographers
Shelby Leigh Photography LLC is happy to offer courses and mentors that fit your needs, whether you are just starting or a little more season in the photography industry. Since I started with photography years ago, I have found that continuing my education has been the best thing for me. With each new course or artist, I'm able to mentor, and I can learn new-to-me aspects of what makes this business so amazing. Thankfully, photography doesn't have to be "just business" — it can be something special for you moms and dads to document your little ones. It can be a hobby to capture beautiful landscapes or just an escape from the mundane! Learning photography has been an amazing journey for me, and I would love to help you along your journey.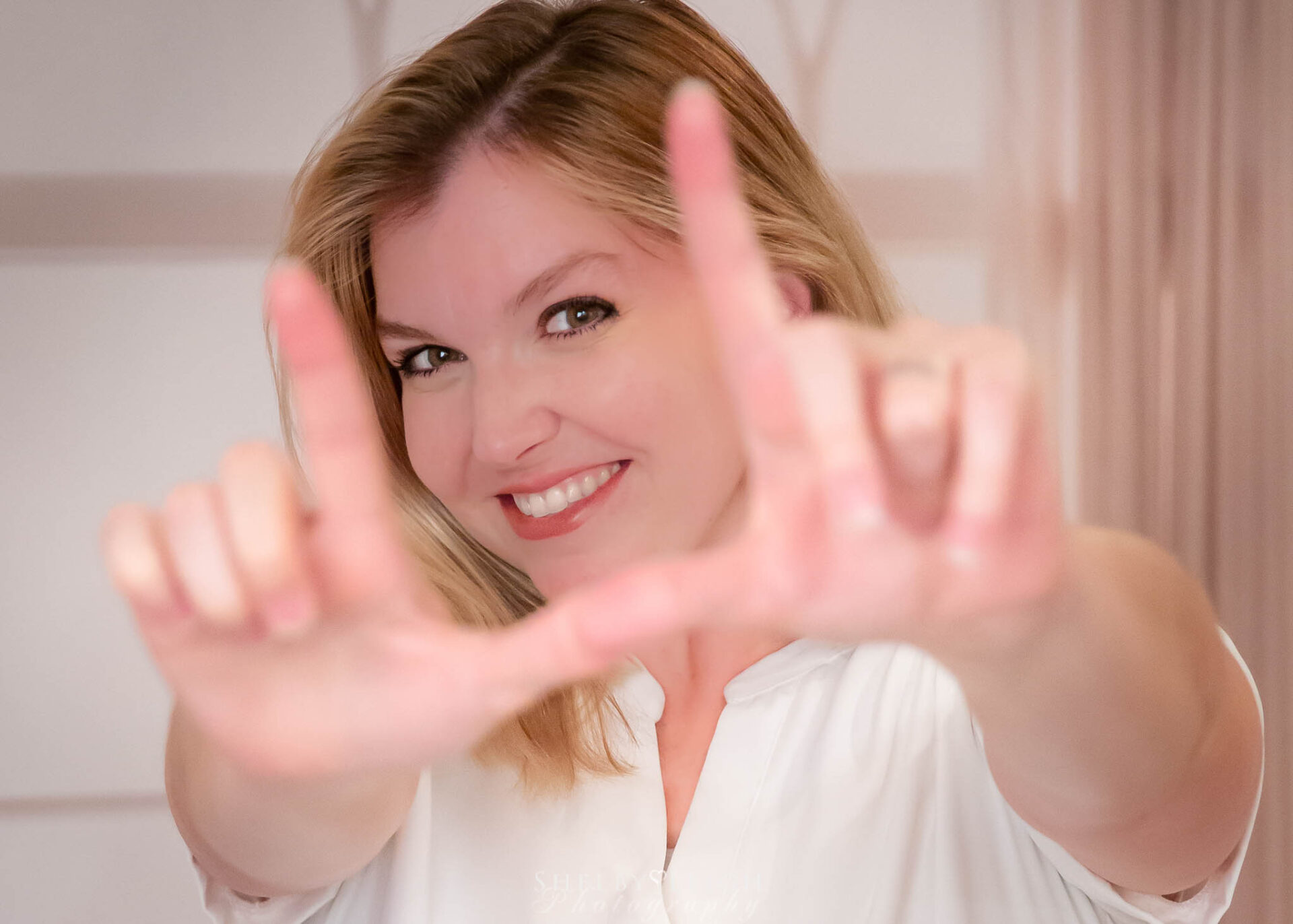 Photography Basics
A very basic course, discussing light as the foundation of photography, where you can draw inspiration for your photography, some basic exposure triangle information, and basic composition rules (one-on-one mentoring).
Momtography 101
If you have a small group or even three or more, let's get together and review/chat about Photography Basics, and take it a step further by discussing manual mode in detail, learning the settings to nail focus, and do it in a fun, casual group setting (workshop).
Beginning Photography,
as a Business
So. Much. Knowledge. Y'all, I have so much to share with you about business and how I started (and even the pitfalls to avoid!). Still, beyond that, I can offer how to shoot in manual, edit in Lightroom, do portfolio reviews, organize your business for success, and so much more. Contact me, and we can discuss where you are on your journey and how I can best cater to helping you succeed!
In late 2021, I was asked to become a HoneyBook Educator after using HoneyBook to improve my business for about a year. Adding HoneyBook as my CRM to my workflow was the BEST thing I could have done for my business. I immediately saw an increase in my business, ease in my workflow, and a continuity in organization and rapport with my clients while doing less work!! I would love to help you with your small business, and whether it's photography or a different career, I will assist you in seeing if HoneyBook can help your business grow – disclaimer…it probably can!!
Please message me for questions on how to get started, and use my REFERRAL Link below for HALF off (50% OFF!) your first year: HoneyBook