T.Ward | Maxwell Air Force Base, AL | Child Photographer
No, I didn't mis-write the date…this session is from a year ago, when I wasn't actually "blogging" yet! I had just set up my website, and had no clue how to "blog." I'm still not great at it, but this session was so much fun, I've had it up on my computer for a year now, and it's time to hit the blog! A little background. This precious boy's sweet Mommy and I became friends in Utah, and even back then she had faith in my photography – long before I had true faith in myself! When we found out we were both here in Montgomery, I was excited to get to see my friend again (and her "baby"…when I saw her last she was still pregnant!) and of course when she asked me to do pictures, I gladly said that I would. I've been so thankful to have the privilege of doing a couple sessions with both of her boys and her family – I'm honestly not sure if I'd have continued on this path if it wasn't for the support and encouragement and faith in my ability that she showed me! One day I might get B's pictures up as well…but again, one step at a time! I couldn't help myself though – these images of a sweet 4 year old, with his ridiculous dimples and long lashes…HAD TO BE BLOGGED!
Oh! And I loved this location!! So peaceful and serene…perfect for a relaxing afternoon before the rain!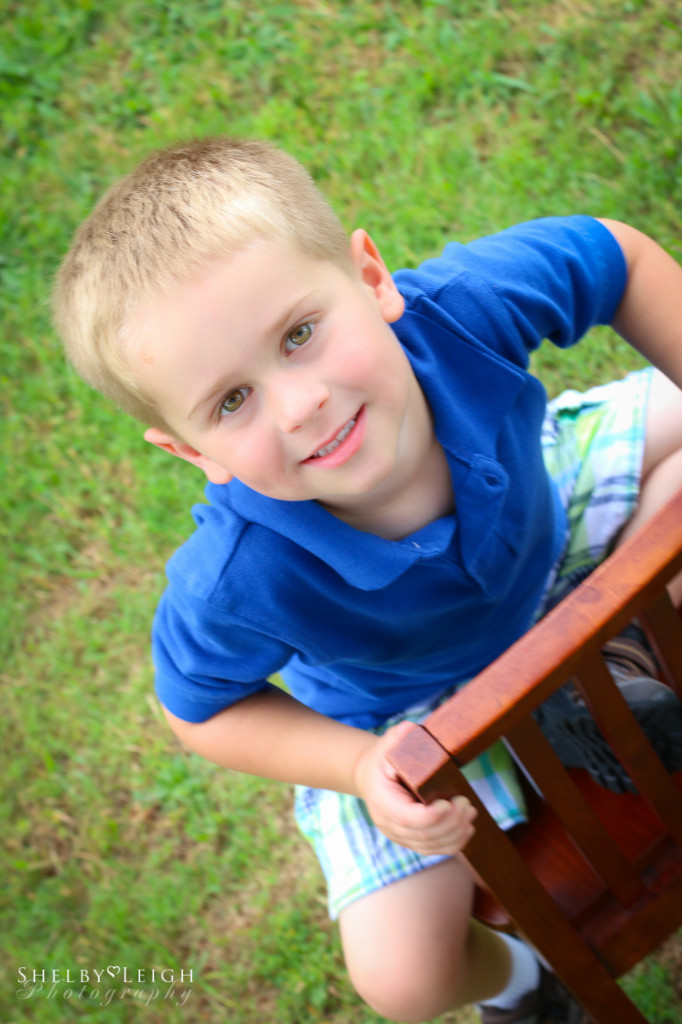 Mommy really loved this images of T and his hands…they're perfect to capture at this age!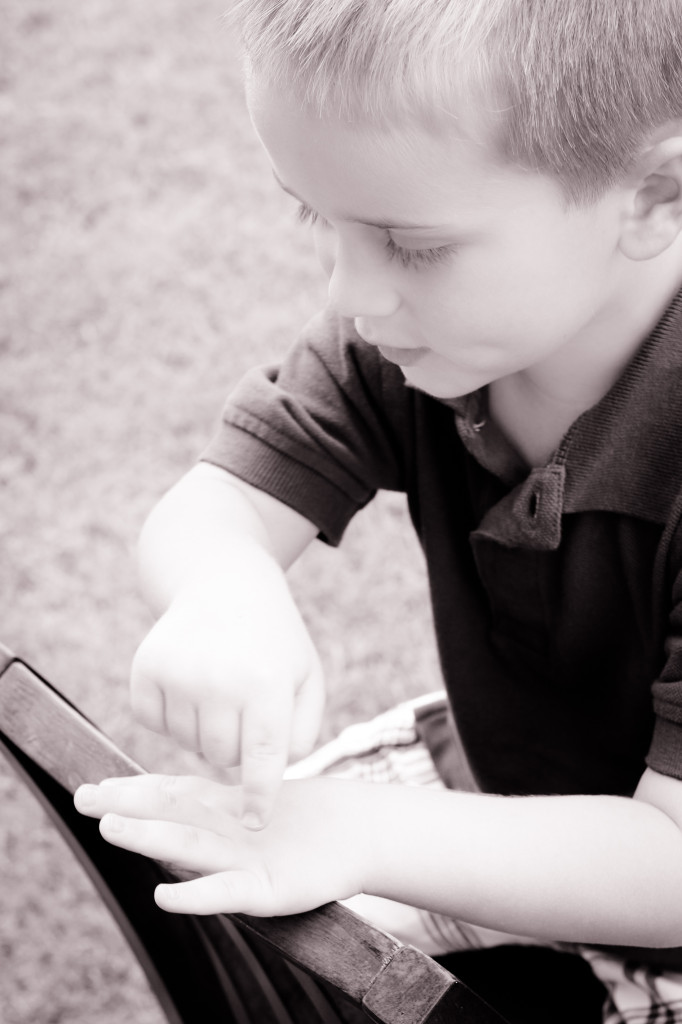 Ummmm… SO MUCH PERSONALITY!!!!!!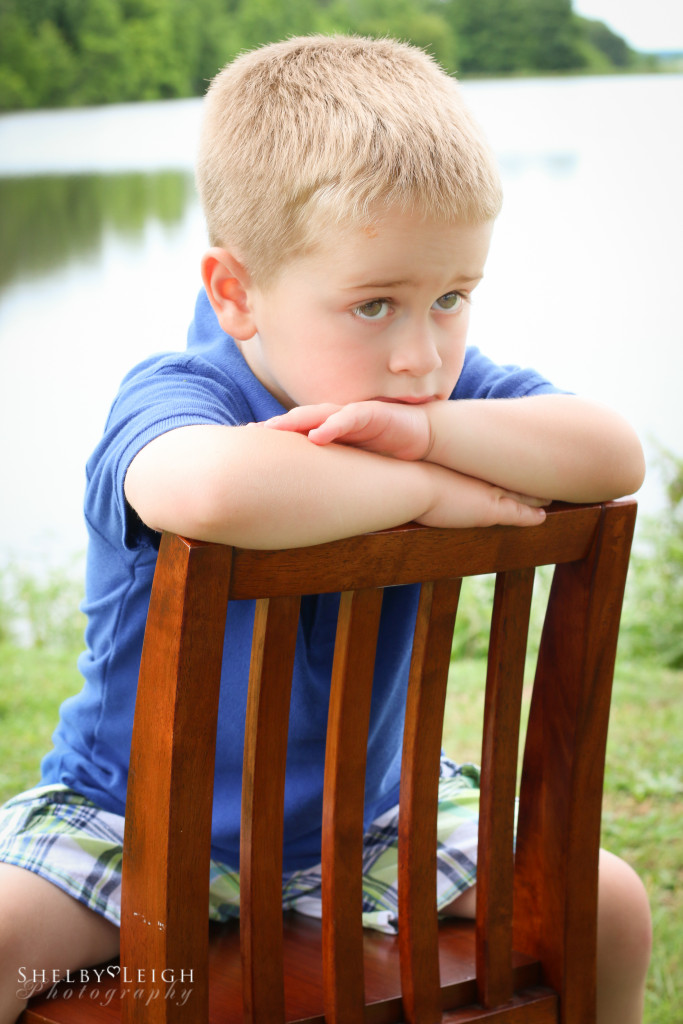 Maybe one day this little guy will follow in Mommy & Daddy's footsteps…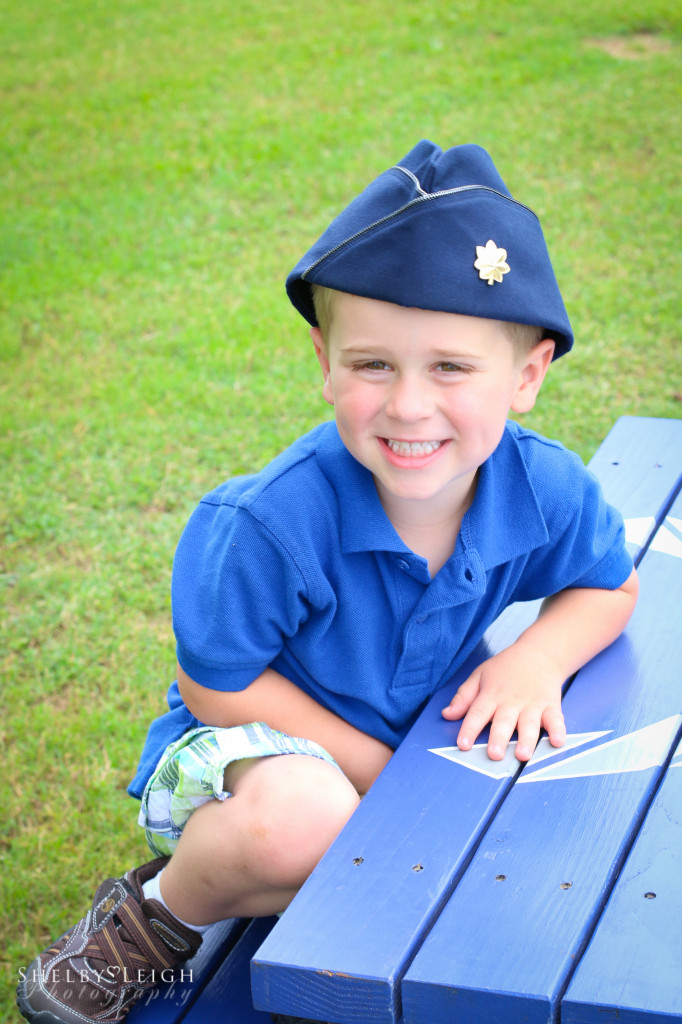 I just want to title the collage pictures…"Gone Fishin'" … just seems appropriate!! Love him!