It's not everyday I get asked to capture a beautiful Mama and her handsome young men sons, but I was able to do just that this gorgeous fall afternoon! Of course, it was a little warm down here in Alabama, so we had to embellish the "cool fall" feel! Thankfully, they humored me, and we all made it work!
Looks a bit like Mama raised these boys right!! And, trust me on this…she did! Got lots of yes ma'ams…which, yes, made me feel a little old! Ha!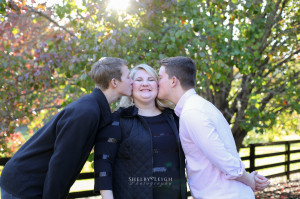 Brothers. Love it!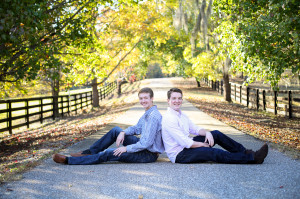 Sometimes I just *need* to add some black and whites to the mix…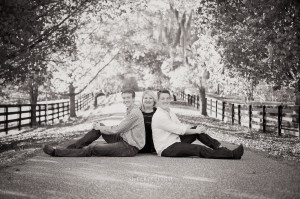 Love them…such a beautiful family…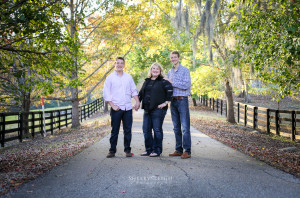 Occasionally, we invite some very special extra members to our sessions. And this is totally fine with me! Especially with that gorgeous light beaming down on them.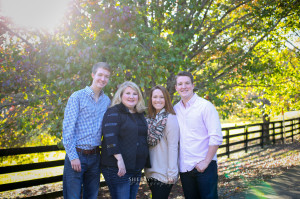 Seriously, y'all. Could they be any sweeter?! And another one of those times where choosing color OR black and white wouldn't do…I had to have both!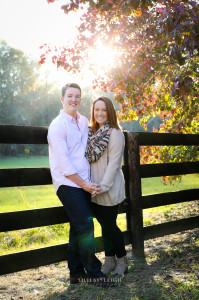 I don't exactly know what's in store for this beautiful couple, but I think it's safe to say that happiness will be a part of it…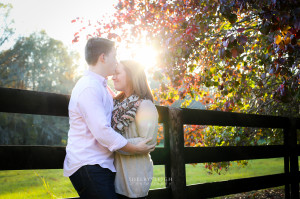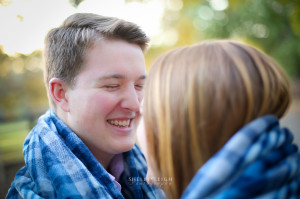 And simply because we had a blanket and these two looked pretty cozy…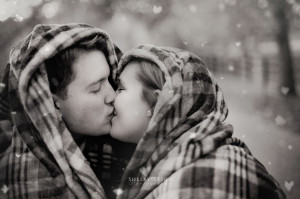 Thank you so much for letting me capture these memories for you!! I had so much fun with y'all!