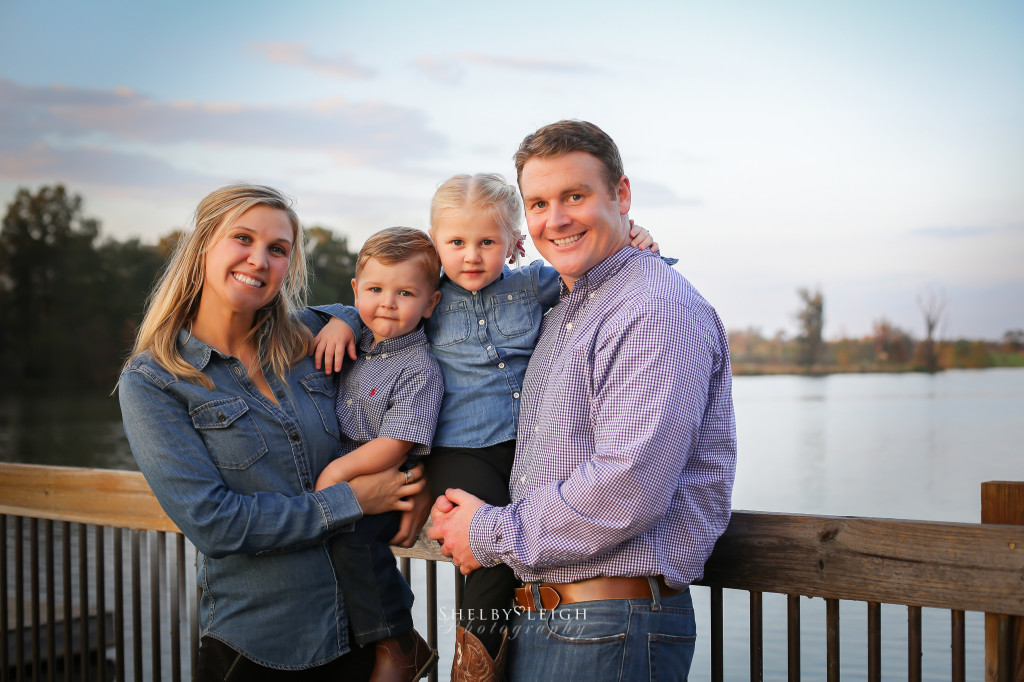 I'm not sure we could have asked for a more beautiful afternoon, or a more beautiful and fitting location for this Southern feeling fall session! I love it when I get to meet new families and we can hang out and just enjoy our session together! This family is so fun…and seriously, when they stepped out of the car, it looked like they'd be a perfect fit to model for a magazine! Lucky me…I get to capture this time for them!
Seriously…magazine cover come to mind?!!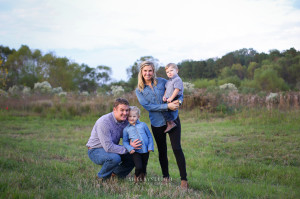 Oh this sweet girl!! Love her sweet face and those eyes!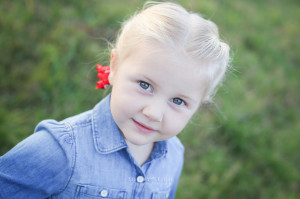 Of course little brother didn't let his sister have all the attention!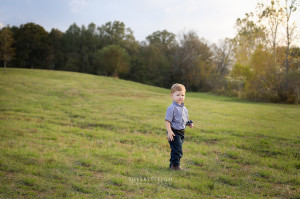 Oooooh…those kisses! Love them!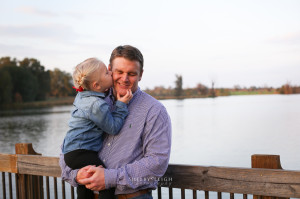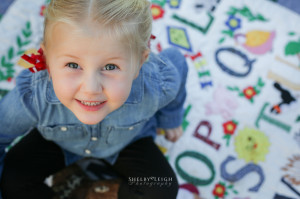 Can you see these is an amazing gallery collection on their wall?!! I totally can!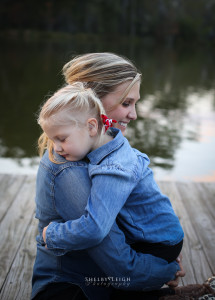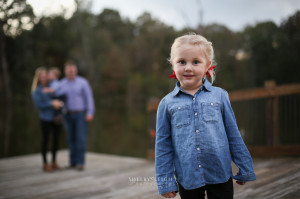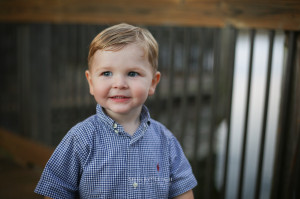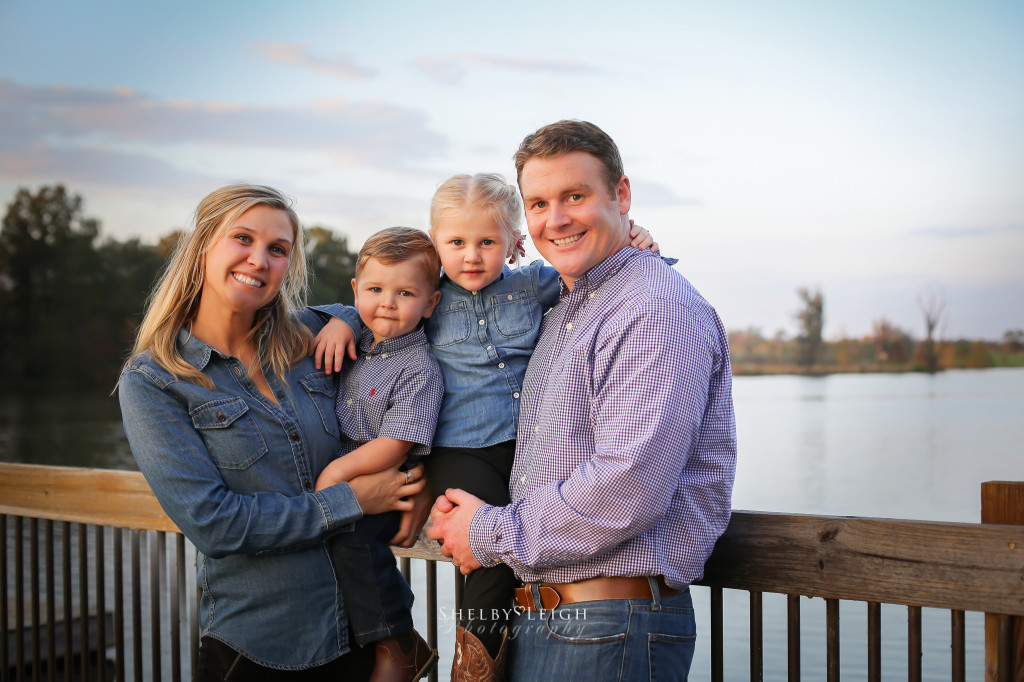 Happy New Year, Tremel Family! And thank you for letting me capture these memories!