I tend to think it's a pretty big compliment when a photographer asks you to photograph their family, so when this sweet photographer reached out to me, I was more than happy to have a snow session with her! I was actually going to be out in the snow for just a few minutes anyways, with my own two littles at about the same time she was hoping, so it was fun to get to be out there with this beautiful family, even for five minutes! In that short time, I think I captured over 40 images, and honestly I pretty much loved them all! Snow + a Child's Innocence + a Really Fashion Coordinated Family = Yes Please! Below is just a sneak peek, but you can tell we had fun!
Not only did I get to meet a new to me local photographer, but I also got to experiment with a matte, grain look on t these images since this Mama preferred that look to my usual natural, purist type style…and I am okay with that! I love how these turned out and it pulled me out of my normal comfort zone. Note: I am not big on presets, y'all!! I honestly enjoy hand editing and there hasn't been a single image I've EVER produced that I didn't hand edit to some degree. Even in the early days, when I bought not so great (to my style) presets, and used them and then tried to fix them, LOL! I'm sure many would think that's silly, but it's just how I am. Each photo and each photo session speaks differently to me, so although my editing style isn't 100% one way, I hope the images are still speaking to you too!
Oh! And, my new photographer friend is Tori Rice, and you can find her work at Tori Rice Photography!
xx, Shelby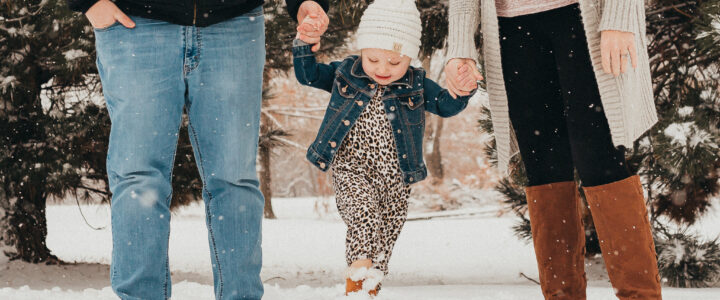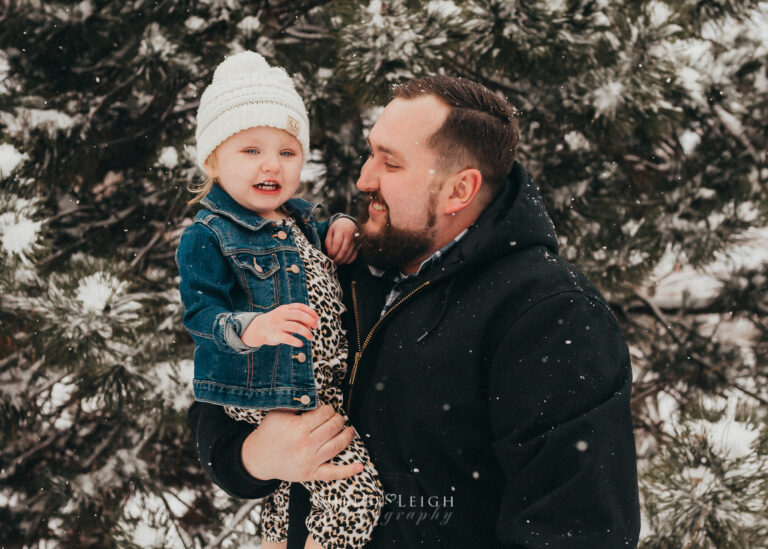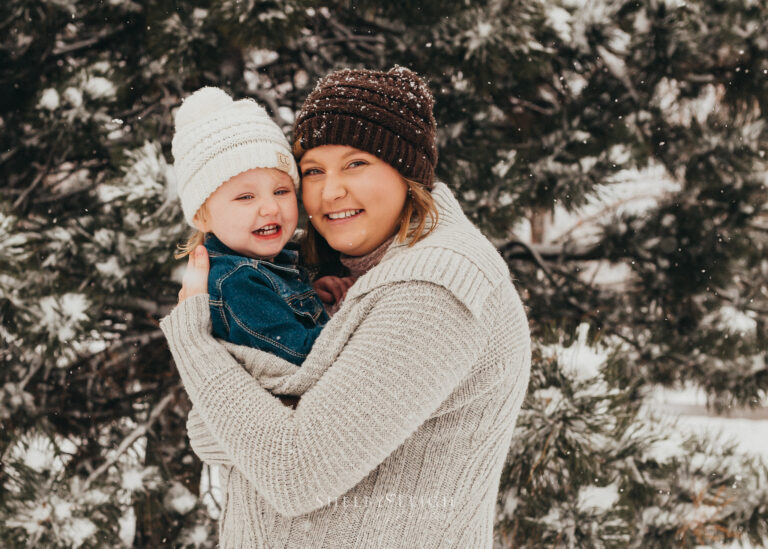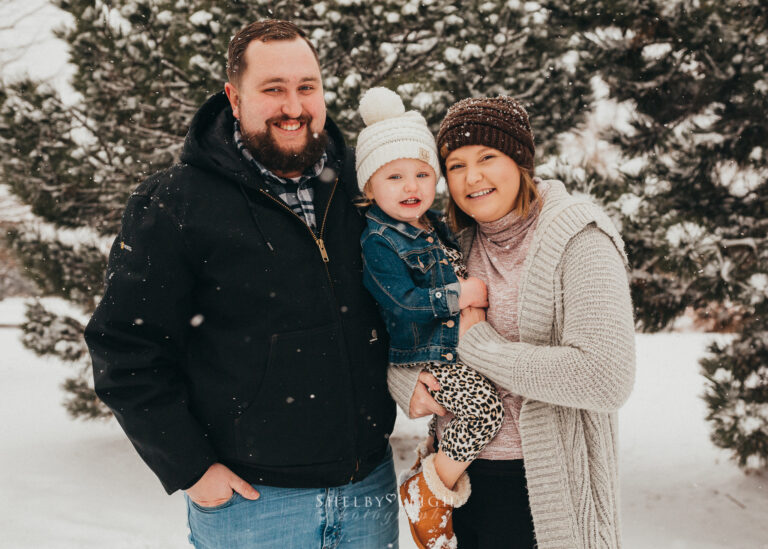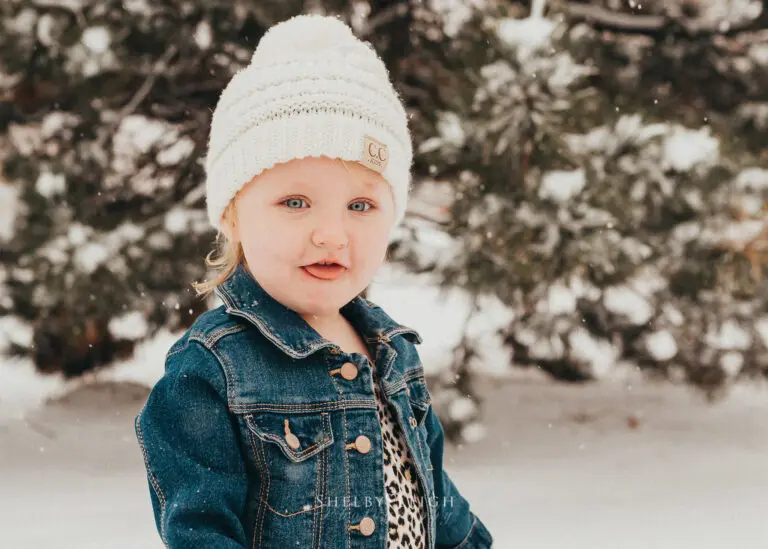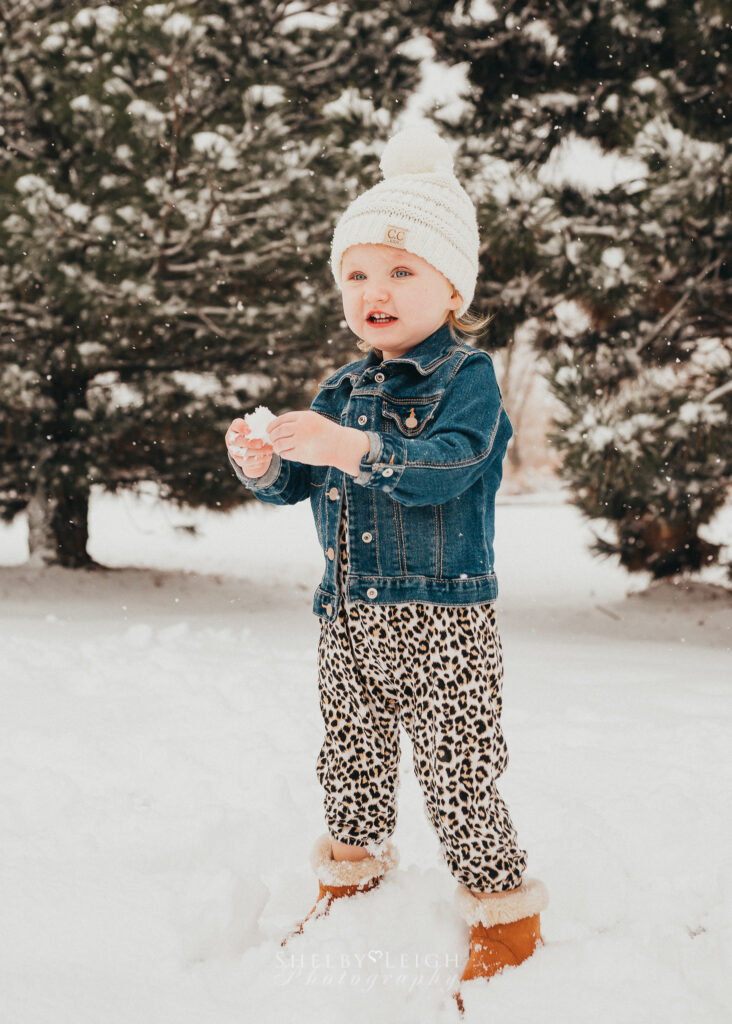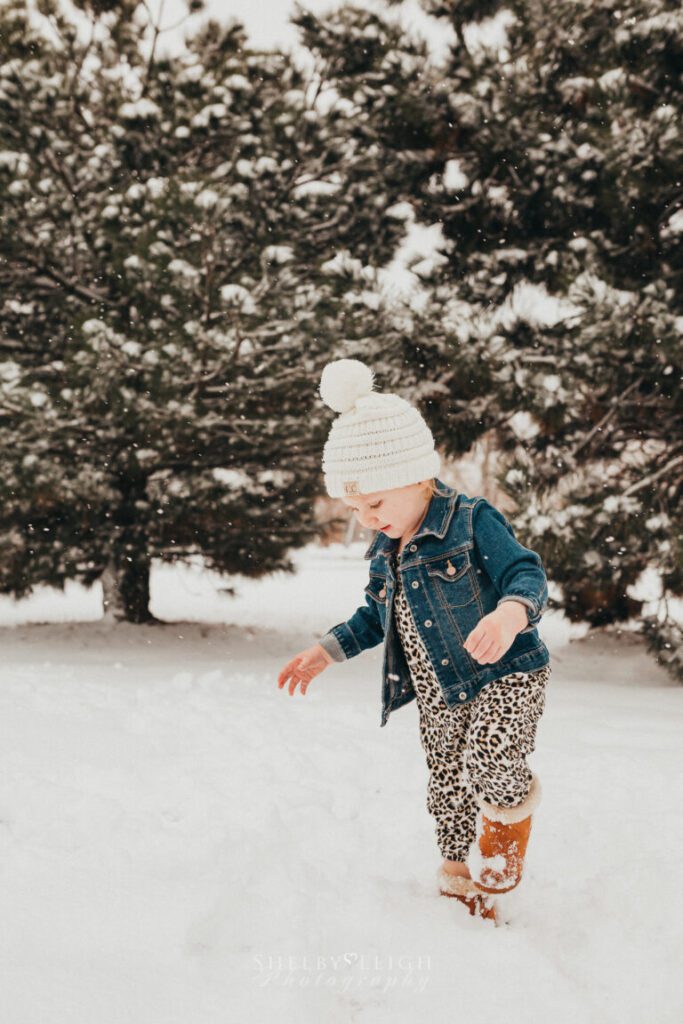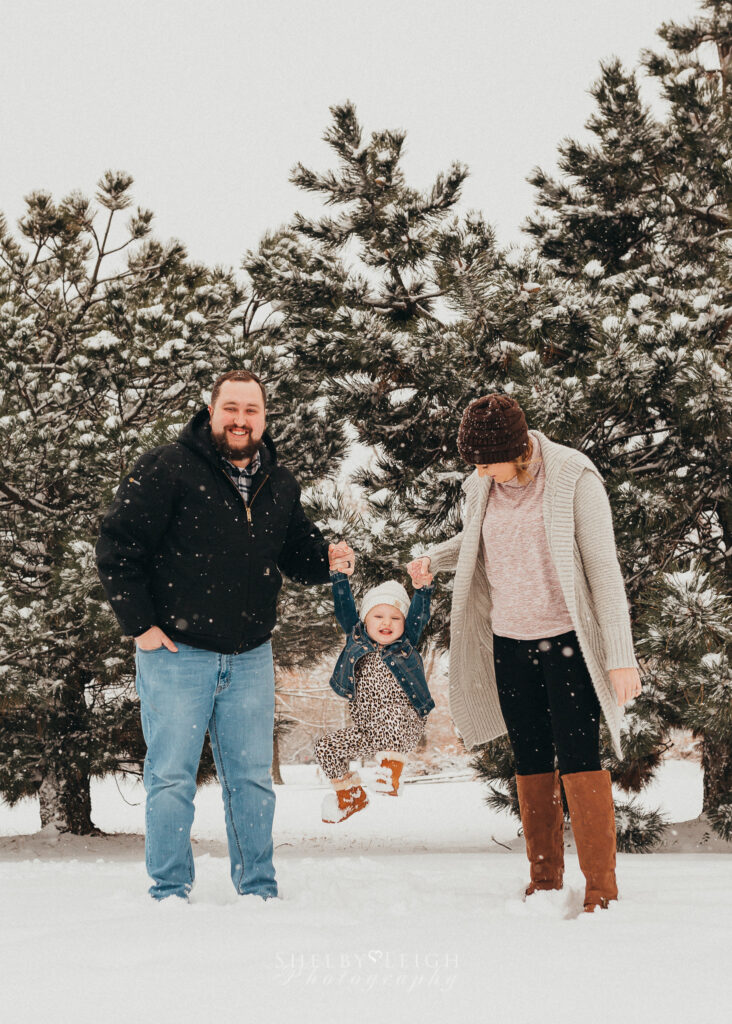 ---
Tags: Birth Photographer Alabama, birth photographer near me, Childrens Photographer, family photographer near me, Metro Area OKC Photographer, Military Family Photographer, OKC, Oklahoma City Maternity Photographer, Oklahoma City Metro Photographer, Oklahoma City Photographer, Oklahoma Newborn Photographer, Oklahoma Photographer, photographer near me, Shelby Leigh Photography, snow, snow day, snow day pictures, snow in oklahoma