How I loved seeing this sweet family again this year! Last year, my friend, client, and realtor, Kat Kosmala with ERA in Oklahoma City did an amazing Client Appreciation event, and that is where I initially took this family's pictures. They were, and still are, so kind, and let me know how much the photographs meant to them. This year, this Mama got a hold of me and requested a Fall, Golden Hour session, which of course is something I love to do and do often. Since she really only wanted a couple of pictures, I decided that we could do a Mini Session as long as we stayed on this side of town to squeeze her in, and remembered the field that I was able to do my family's pictures at two weeks prior which had a beautiful, open shot to the golden sun. Y'all, she drove from Edmond for my photography…what a compliment!! Unfortunately, it had become *a tad* more bare in that short time…but I'm so grateful my client didn't mind at all! She commented on how beautiful the light was, so I'll call it a win — and of course her sweet children brightened the place up even more! Just take a quick peek at how gorgeous this session was!! Oh, and we had one pretty sleepy little guy to start, but it didn't take long for him to warm up and essentially start modeling for me! Loved seeing both of their personalities shine in our session together. And I'm thankful I made a new military mama friend!!
xx, Shelby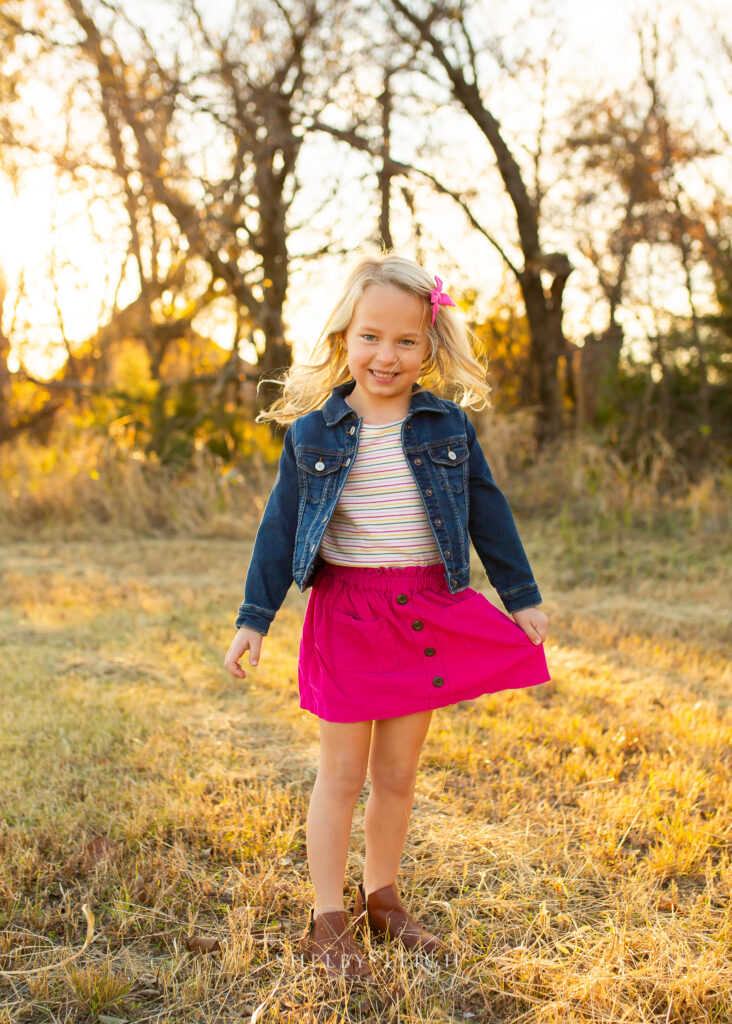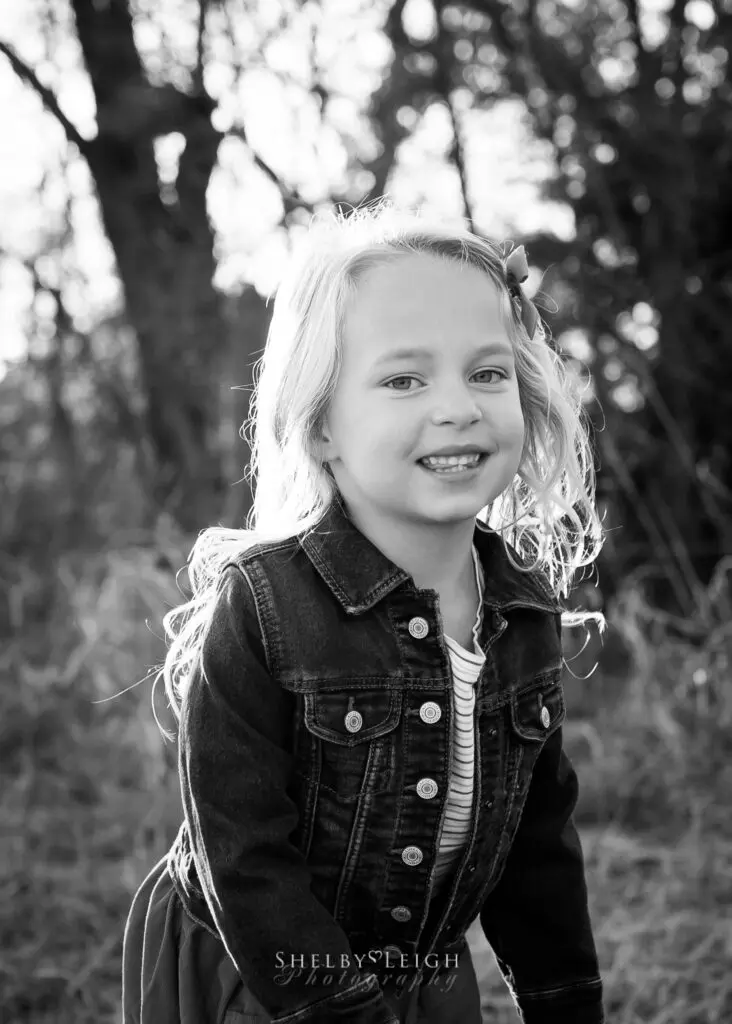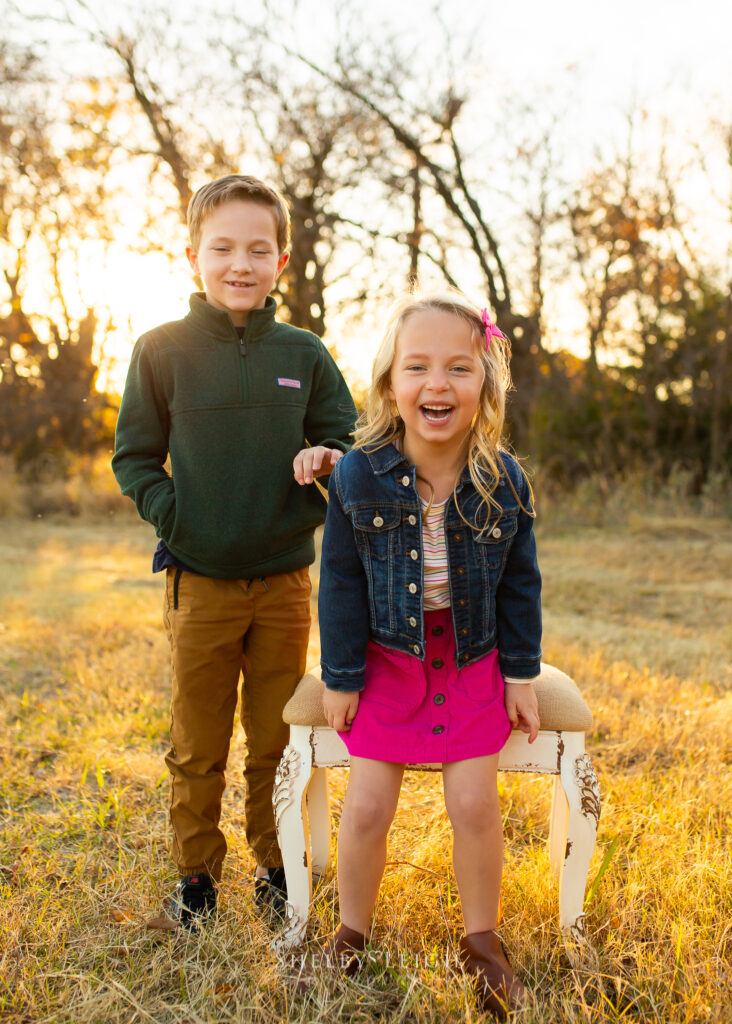 I'm not sure what I was doing exactly, but whatever it was…this sweet girl seemed to LOVE it!!! What an absolute sweetheart!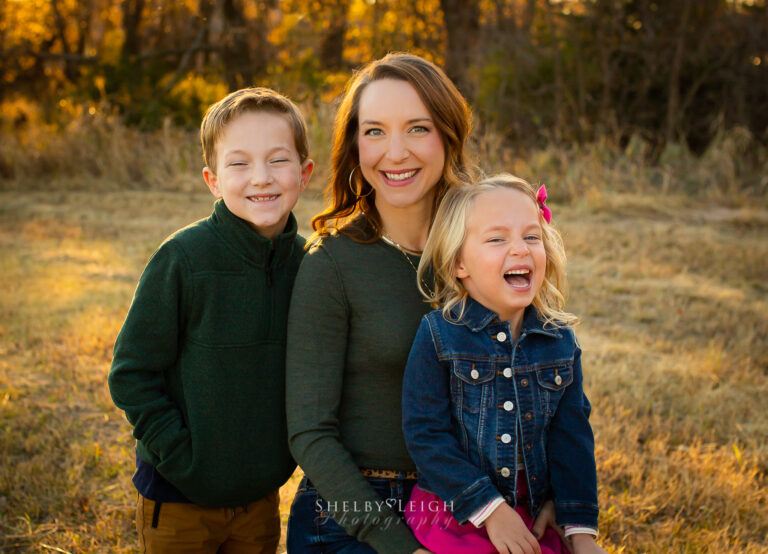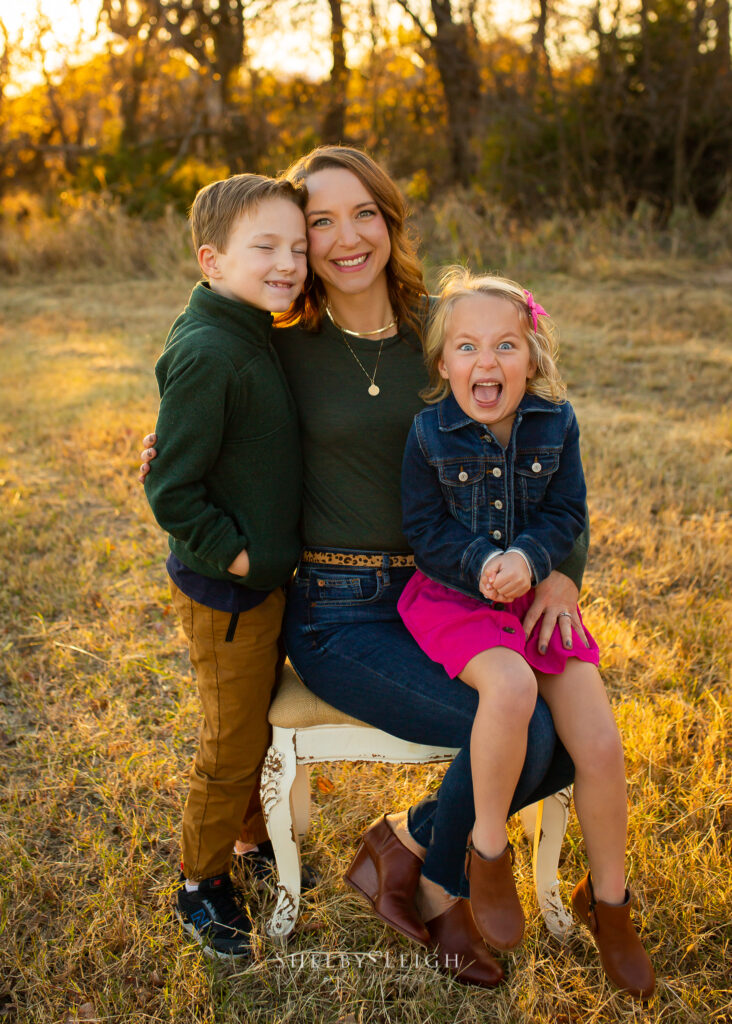 I couldn't love this Mama anymore …she got the picture above as part of her order, and my heart was thrilled! THIS is what I want to remember of my babies, and so glad she does too!!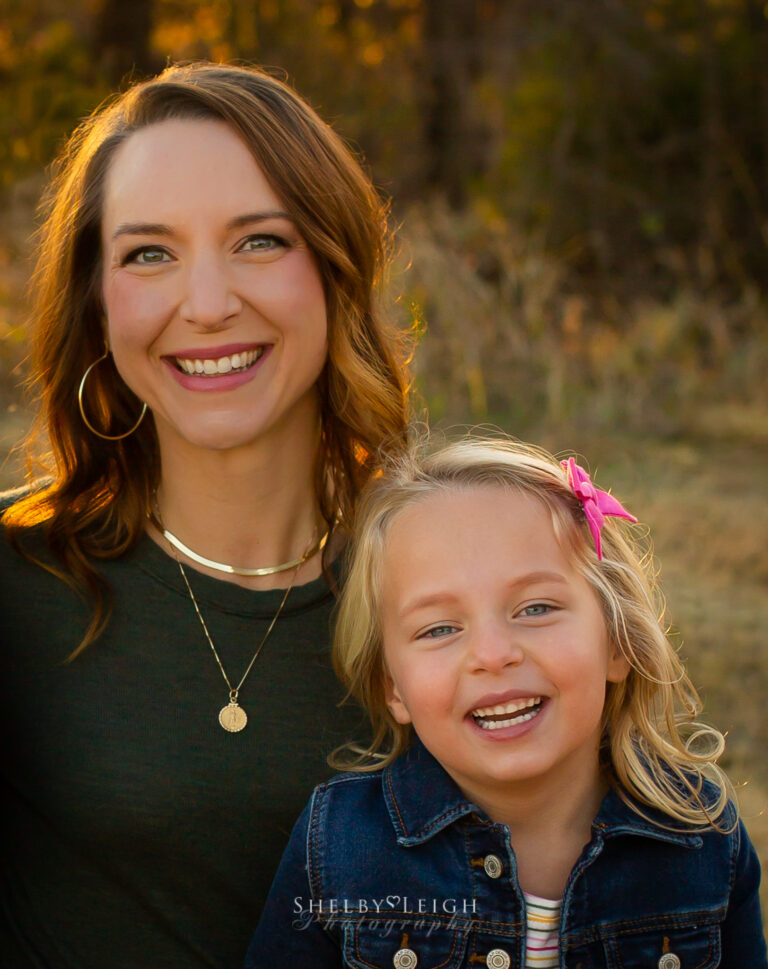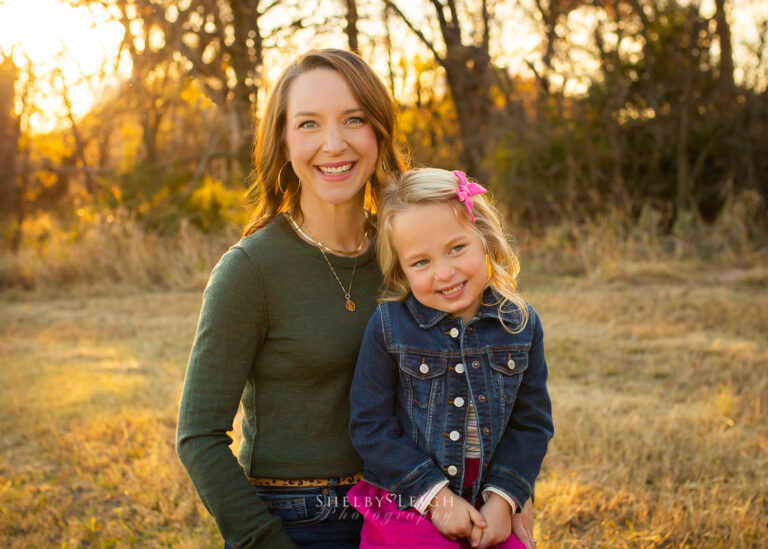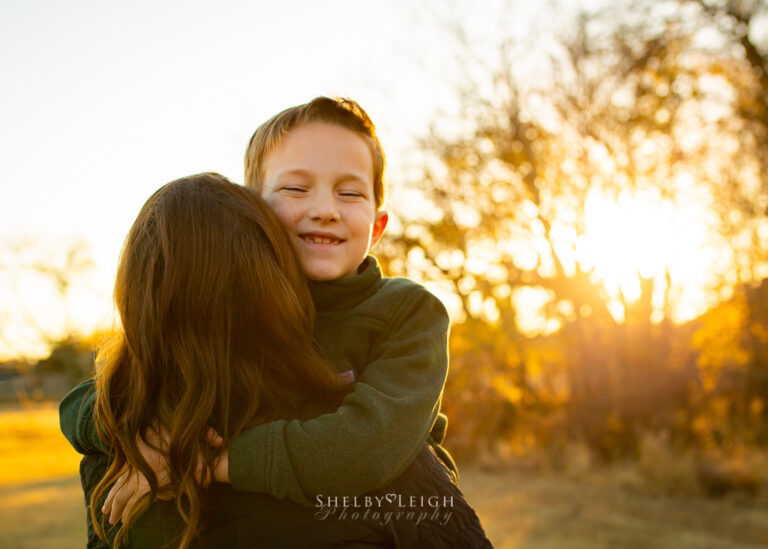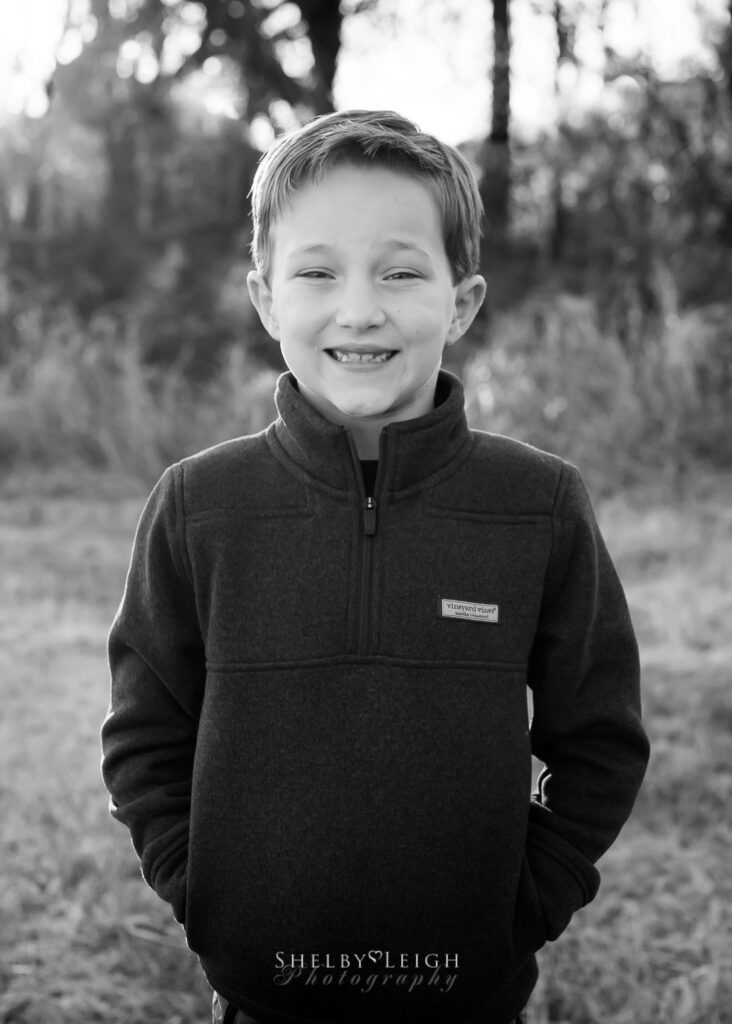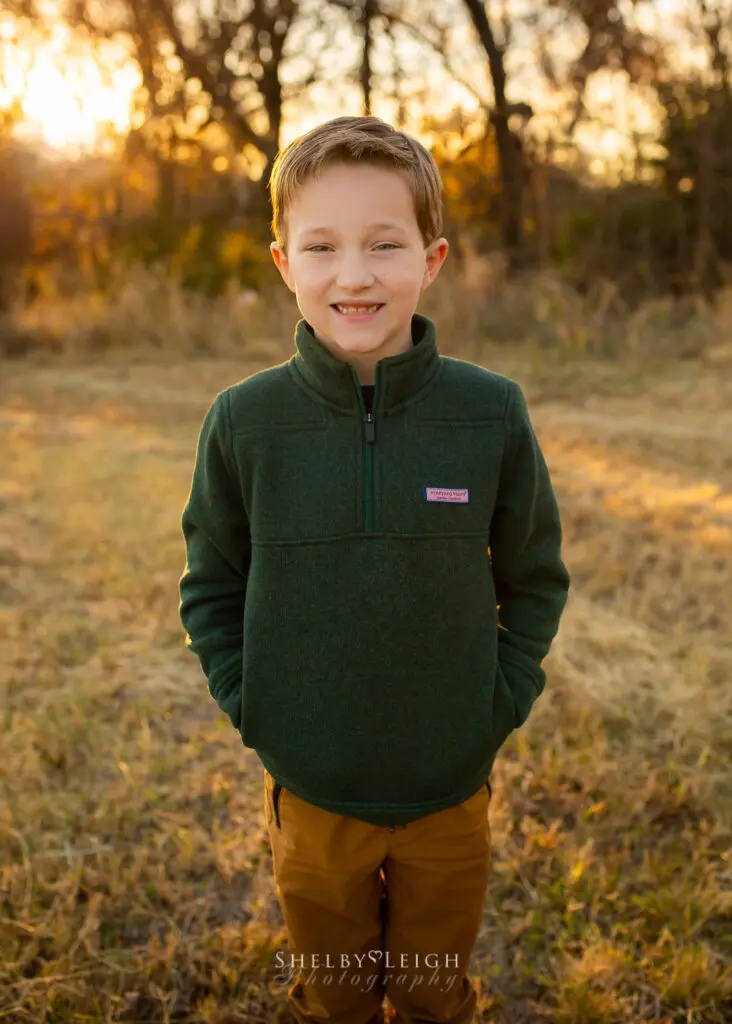 By the end of this session, I swear I had a model on my hands!! He did such an awesome job…sleepy and all!! And yes, if you have kids (or really even husbands…) and you have a session with me, I'll make sure you do two things: 1) BRIBE. Yep. I said it. Bribe them!!! and 2) REWARD them!!! Most adults have a hard time with pictures for more than a few minutes, and kids are no different! Let them know it's supposed to be fun, and then reward them after!!
For more awesome parenting tips, just follow me, HAHAHAHAHA! But really, the bribes work!