As Oklahoma fall quickly approaches (can you believe that school is starting in less than a week?!), I am reminded of the gorgeous Alabama sessions that I was able to capture this past fall! I had so many amazing clients, and each and every session was gorgeous! This session was no exception – a beautiful family of a Mommy and her handsome boys! I had the privilege of getting to know Mom just a bit through MOPS and I was delighted when she asked if I was able to get her in for a session. Turns out our military husbands know each other as well, and though our time in Montgomery with them was short, I'm glad we were able to capture these Montgomery memories.
Our move to Oklahoma City has been good over all (with all of the bumps that come along with a military move), but I'm happy to already have sessions booking for fall, but I'll always remember these Montgomery sessions!
We had a wonderful time, and those boys of hers couldn't possibly be any more precious! Those smiles melted my heart, so I know she has her heart full of love…
Seriously…isn't this a GORGEOUS family?!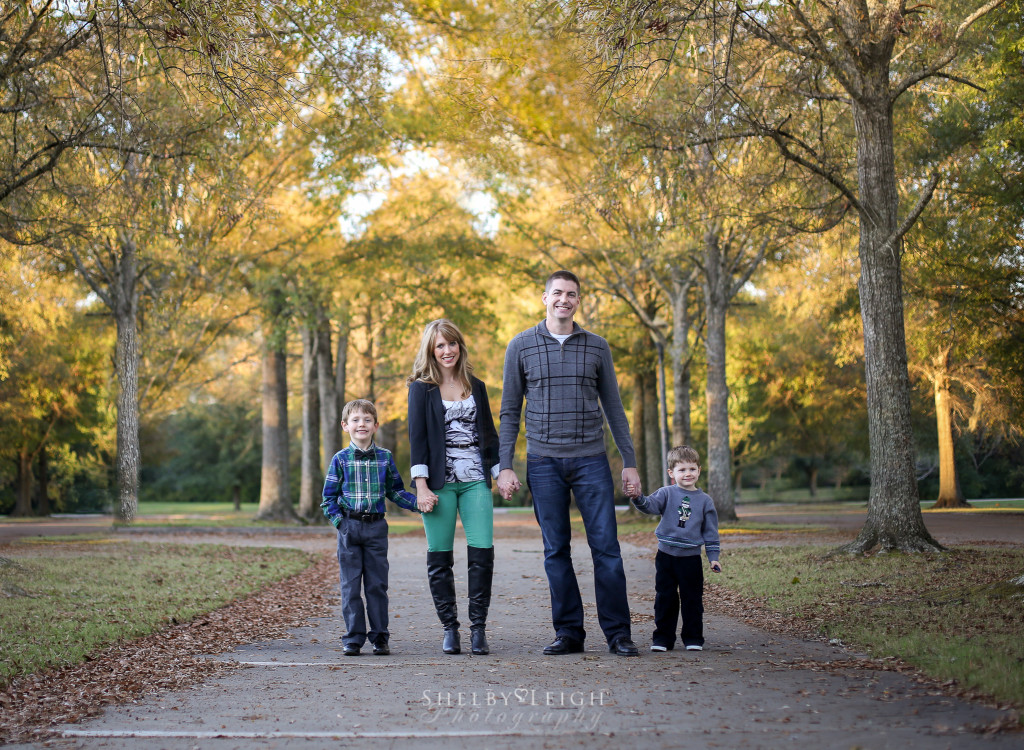 Love, love, love!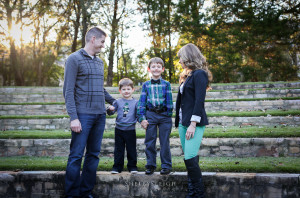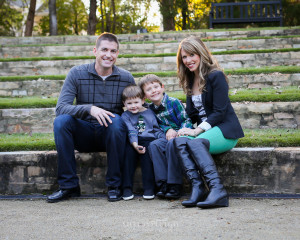 These are always some of my favorite shots!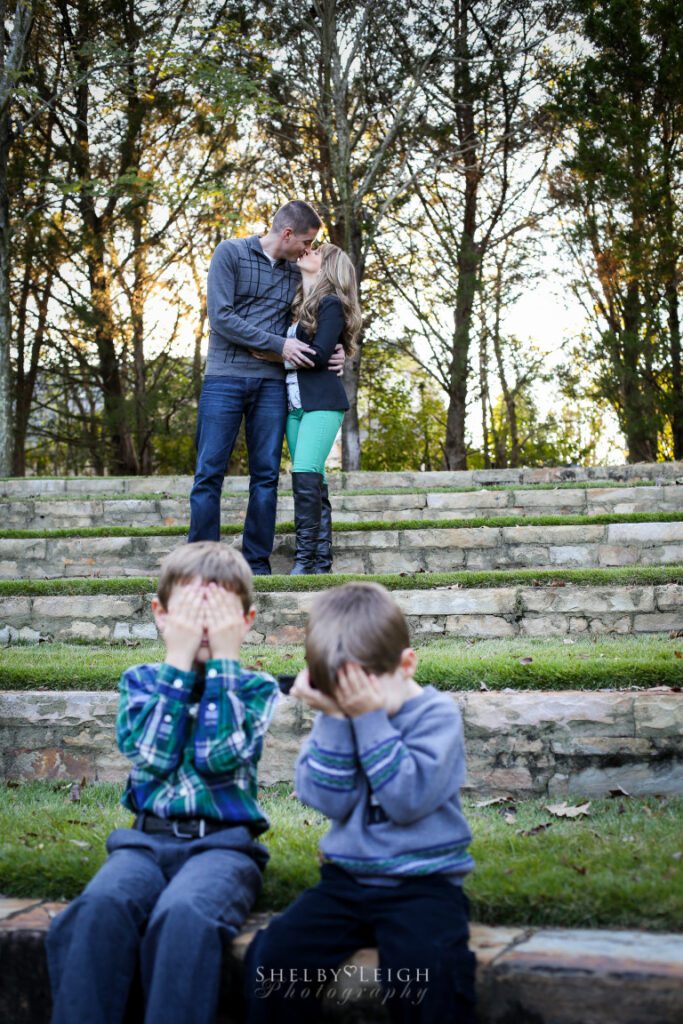 I seriously couldn't choose…color, or black and white?!! So, I did both 🙂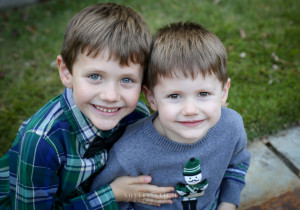 SUCH CUTIES!!! I love those precious smiles.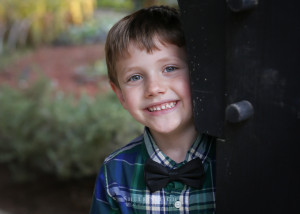 Always fun to sneak some images in of Mom and Dad…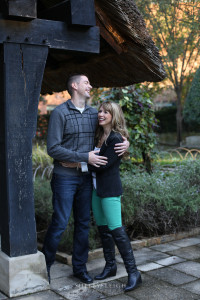 She is blessed…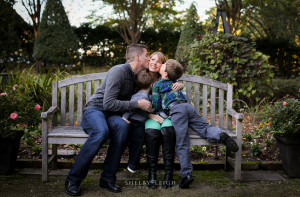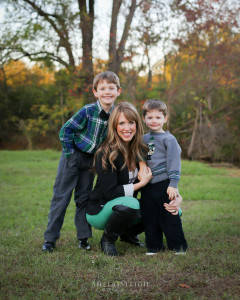 Melt my heart.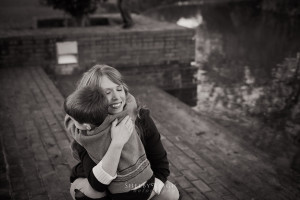 Some photographers are very particular about what type of session they are doing, but while I'm out there for a session, if you need a head shot, just ask! I am not that particular…I just love taking pictures! And seriously, she's stunning!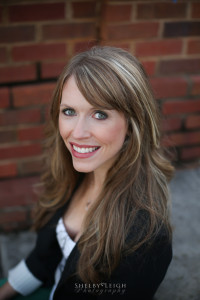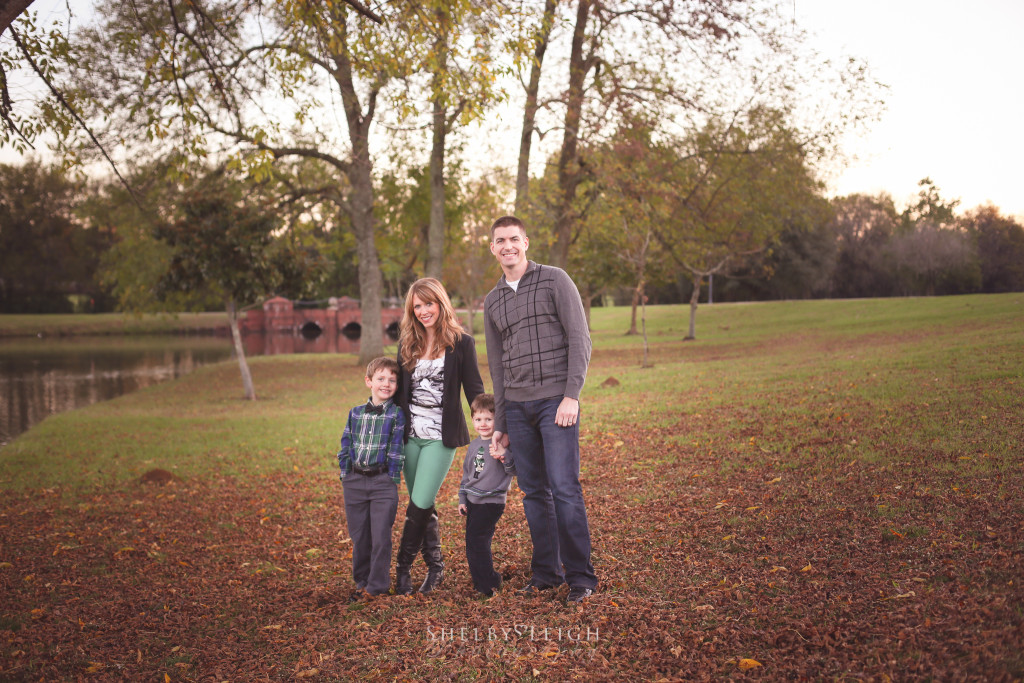 I loved playing with this image to give it a bit more of a fall look…they loved it too!