Wow! What a gorgeous session with a Mommy who makes pregnancy look amazing!! I am so honored that this sweet couple contacted me to do their maternity pictures. We had a few possible bumps to overcome with "iffy" weather, but we stuck it out, showed up a little earlier than intended and captured some amazing and beautiful moments of this couple before Baby Boy arrives. I often shoot over at The Waters, and this particular evening did not disappoint. Some families worry about it being cloudy or overcast, but trust your photographer like this couple did! I love it when it's overcast…no squinty eyes, and usually the clouds cooperate for some beautiful shots as well! And I won't lie…sometimes when I know the evening will be just right for pictures…I really want to run out and capture a family even if it's not scheduled! We timed this perfectly too…we finished up right before it started to rain again!
I love how casual and easy-going this couple is, and am glad that they had visions for their images…with flexibility for what would work best for them. I definitely think that's key to fabulous images! I don't mind at all being shown Pinterest images and talking out ideas for poses; in fact, I like knowing the expectations to a degree before getting there as I would hate to disappoint if a client was looking for things that I do not do! But I always remind my clients to have flexibility and remember that they won't look like the images, which is fantastic in this case because these images turned out so much better! Another important thing to remember is to be yourselves, and try to forget that I'm there. Natural looks good on everyone, and most people don't pull off "posed" looks as seamlessly. This is from personal experience too! Thankfully this couple did both very well…but I have to admit, some of their sweet candids and and looks to each other made me melt!
And note to all husbands…show up, wear what your wife suggests, and cooperate…it's SO much easier! This husband was a model husband for this session, just in case you couldn't tell! He did so well that even I was impressed!
Lifting prayers for a smooth remainder of the pregnancy, and for a quick, easy delivery and recovery! I can hardly wait to meet precious Diego, and capture you as a family of three!
Below are some of my favorite images from this lovely session…enjoy!!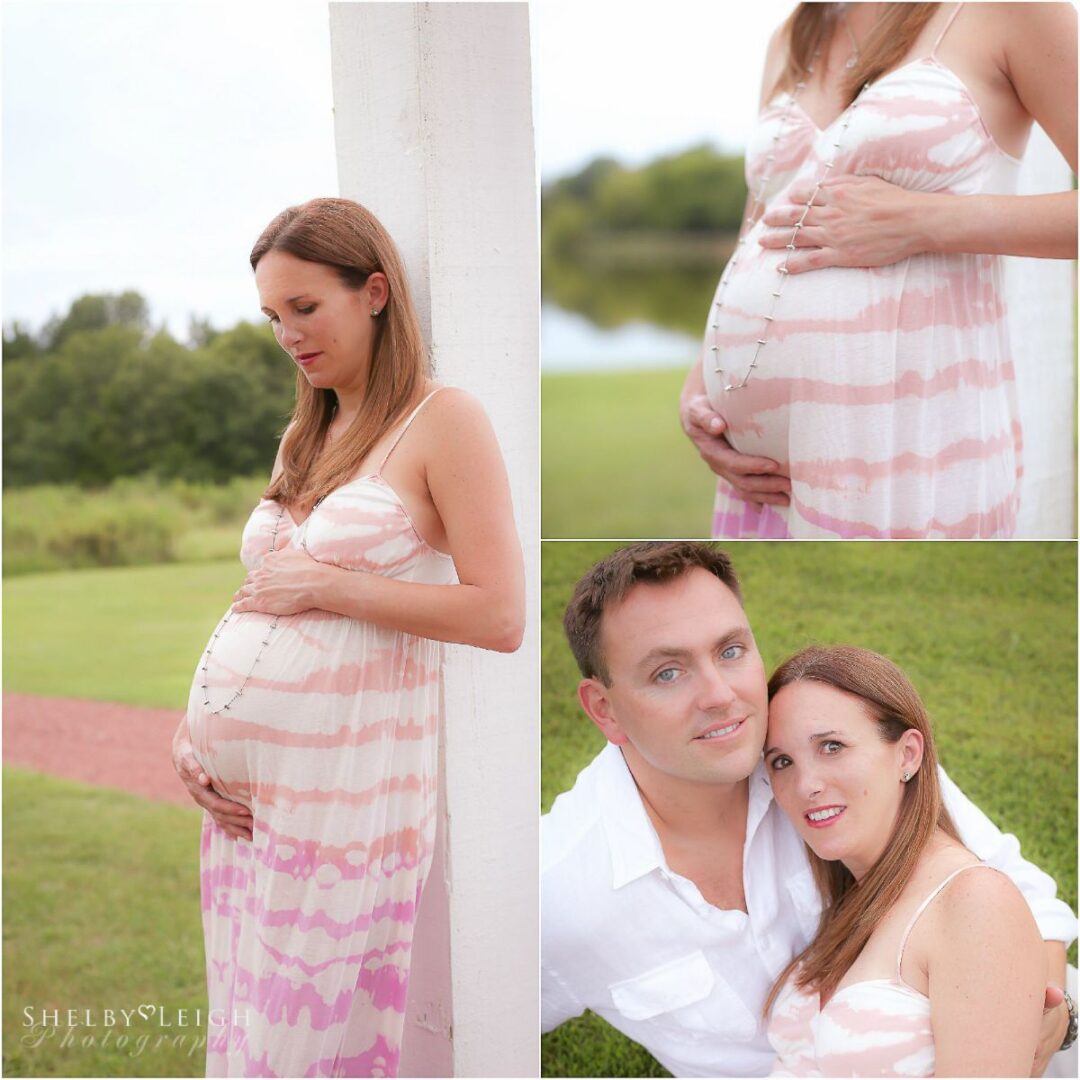 And…the packaging!! I love packing up my clients' gorgeous prints for them to open! It's like Christmas for me and for them!