What an amazing way to start off the New Year!!! I had my first official session on Day 1 of 2021, and I couldn't be happier! The session was beautiful — the snow, and my beautiful clients. We weren't out there too long, but long enough to capture some updated family portraits…AND a mini snowball fight (I think Mom won, unintentionally!)!! I've known this family for…goodness, maybe twelve years?!…and through a couple of moves back to Tinker, and thankfully we are still close. I love that she's followed me on my photography journey, and that I've been able to document some fun memories along the way this time around! I knew that SNOW was on her photography session bucket list, so I tagged her to make sure she knew I'd be up for it! So thankful we were able to meet up and make it finally happen.
Enjoy the session…I hear it's going to be FREEZING cold this weekend…without the added perk of snow, so I'm a little sad about that! These snow sessions have turned out to be new favorites!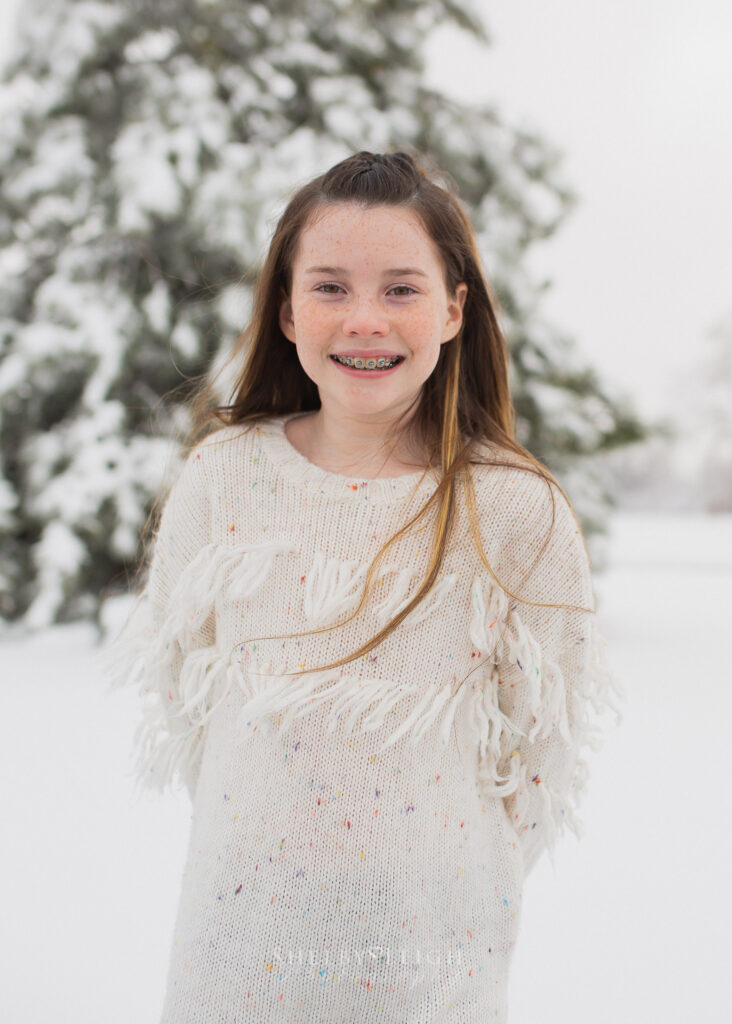 When this is your first image from the session, you know it's going to be a good one!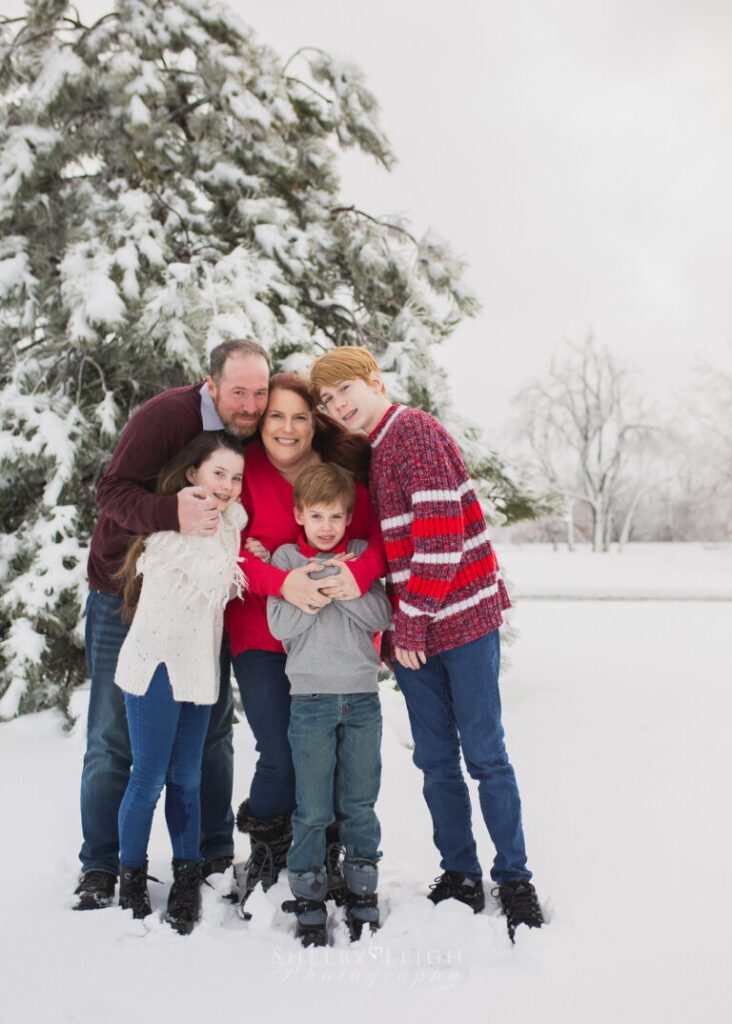 Looking at this one makes me think of a song my son learned a couple years ago, "Better Bundle Up…"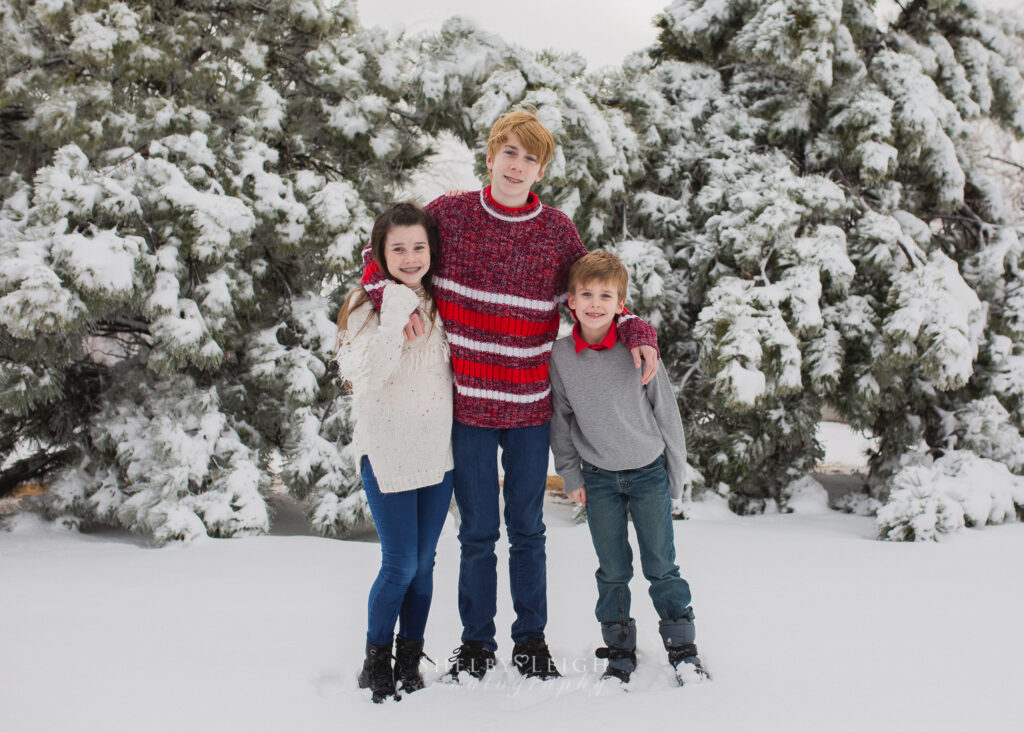 Sweet Siblings! I've loved watching these three grow up over the years, and documenting them over the last four years!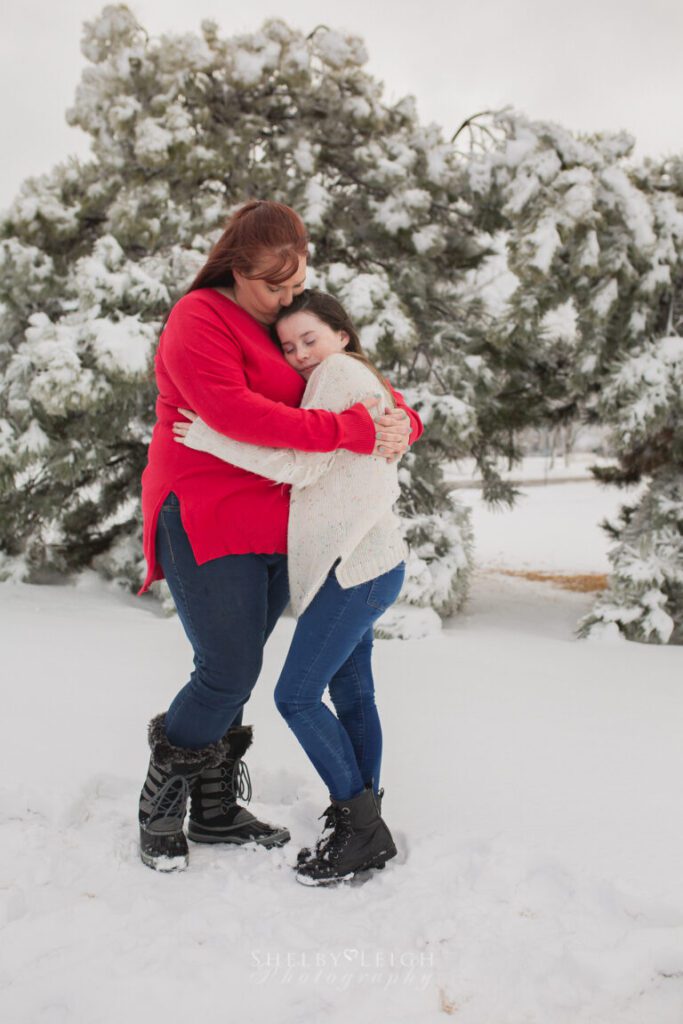 So precious…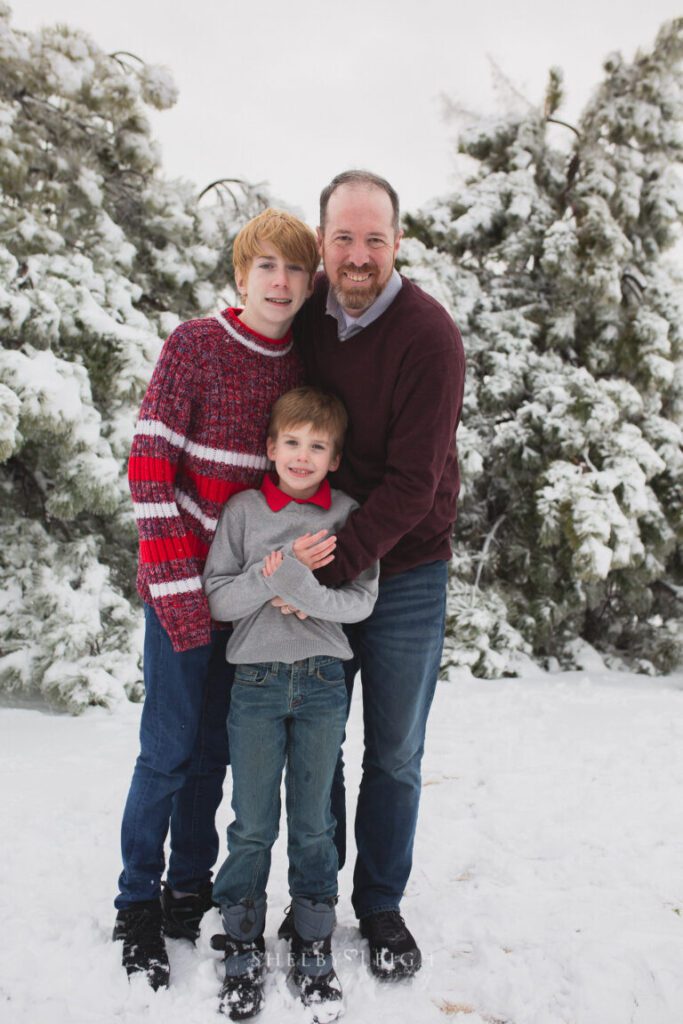 A handsome bunch!!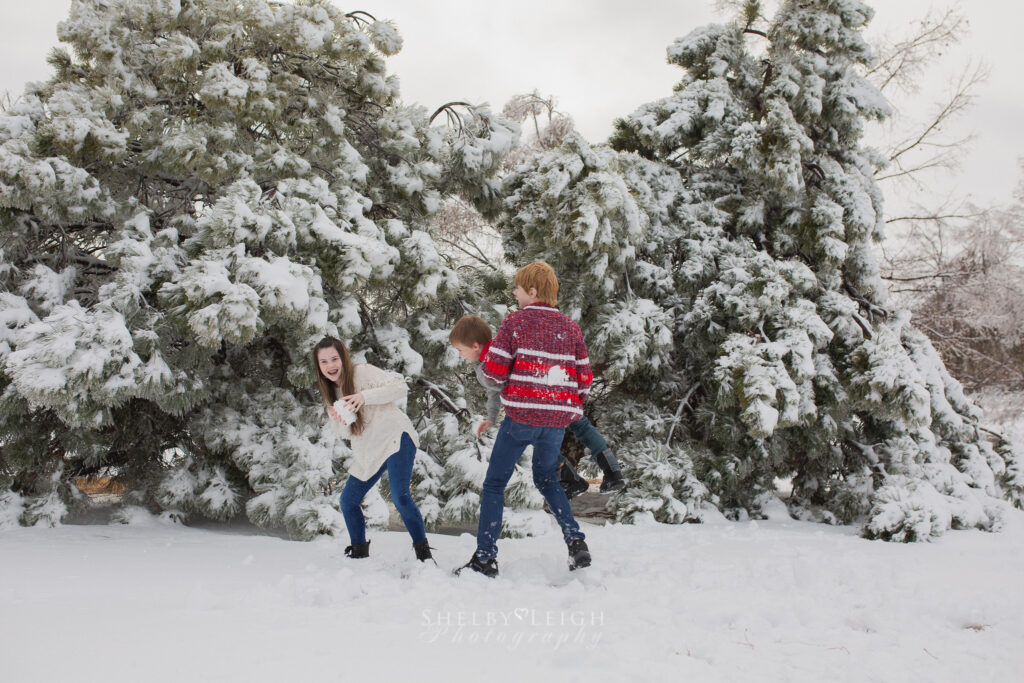 Didn't have to ask these three to play in the snow!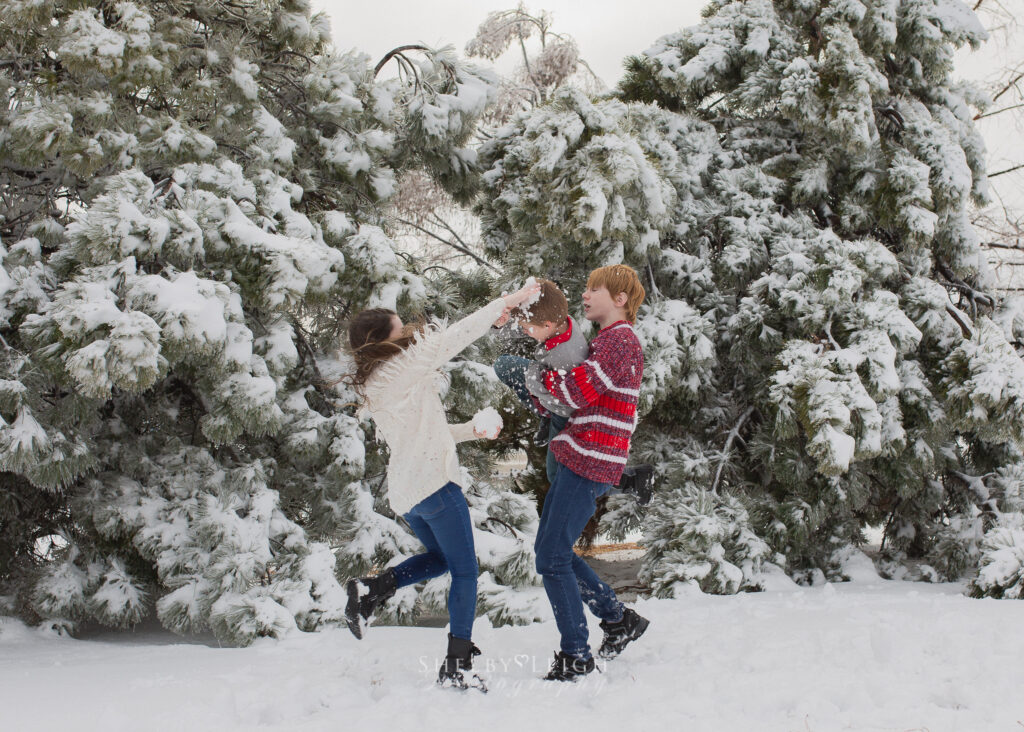 Poor Baby Brother, LOL!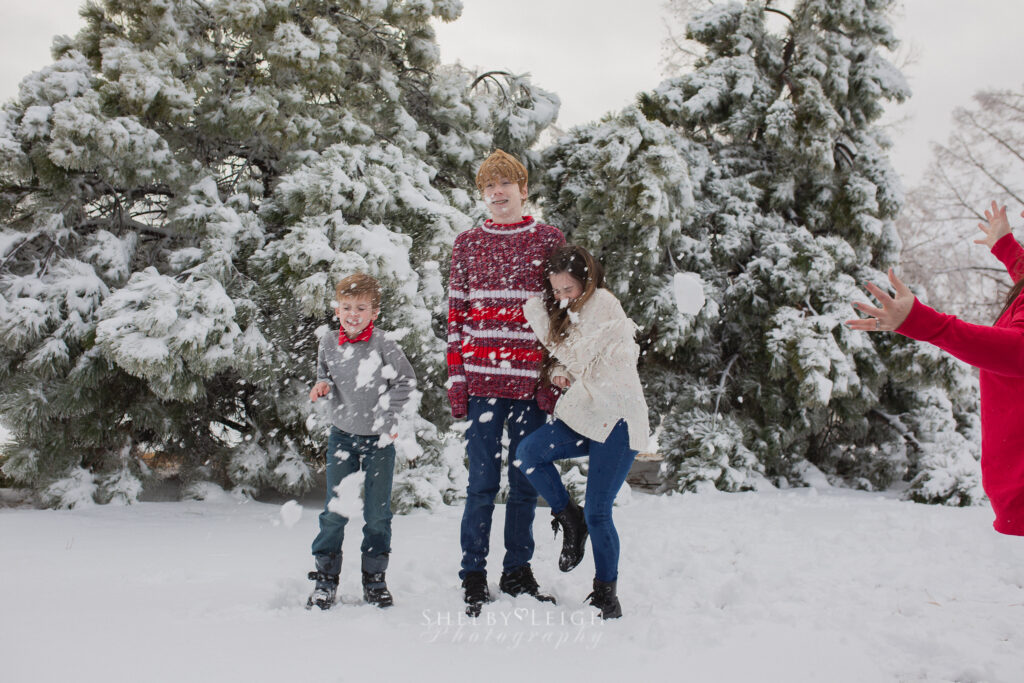 I truly believe Mom had WAY too much fun with this! Hahahaha!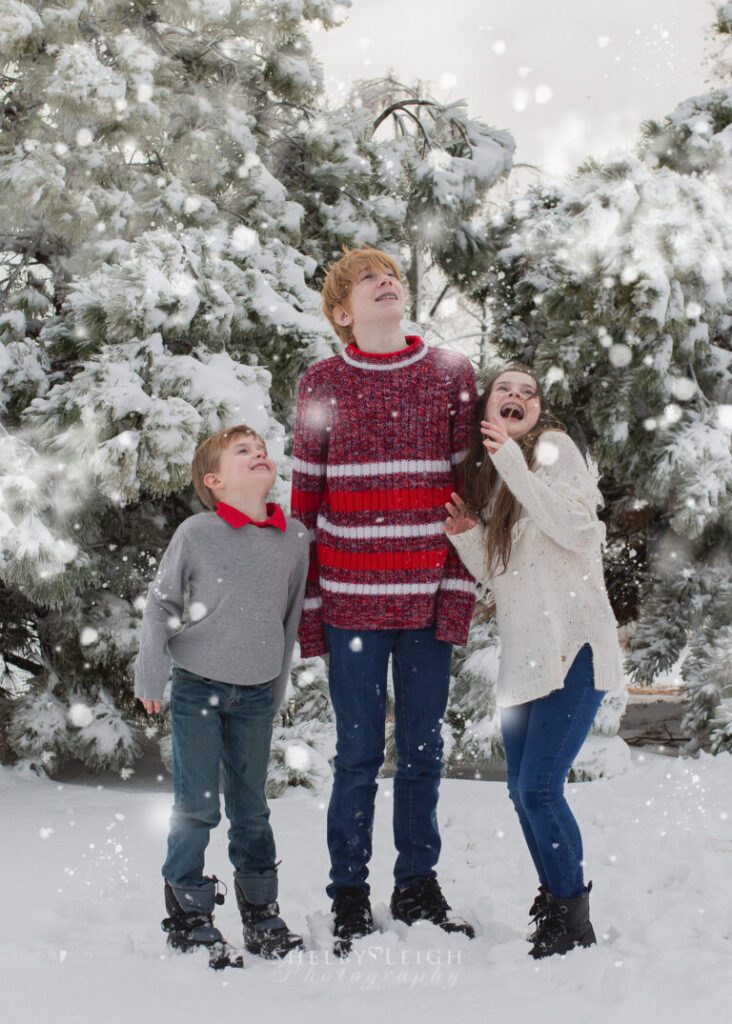 There we go…"real" snow 🙂