Good Afternoon!
Just wanted to take a moment to introduce myself to anyone who may be new to following my work and page! I'm so grateful to have a few new and prospective clients and followers, and love that I've gained a lot of local Northern Virginia and DMV clients!! Thank you to everyone who keeps referring and spreading my name out there by word of mouth. I've had an AMAZING couple of months, and honestly, this year has been pretty fantastic for a new business in the competitive area and market that we're in. 
Keep reading if you want to learn more about me and my work and why I feel qualified to document your family, business, or event!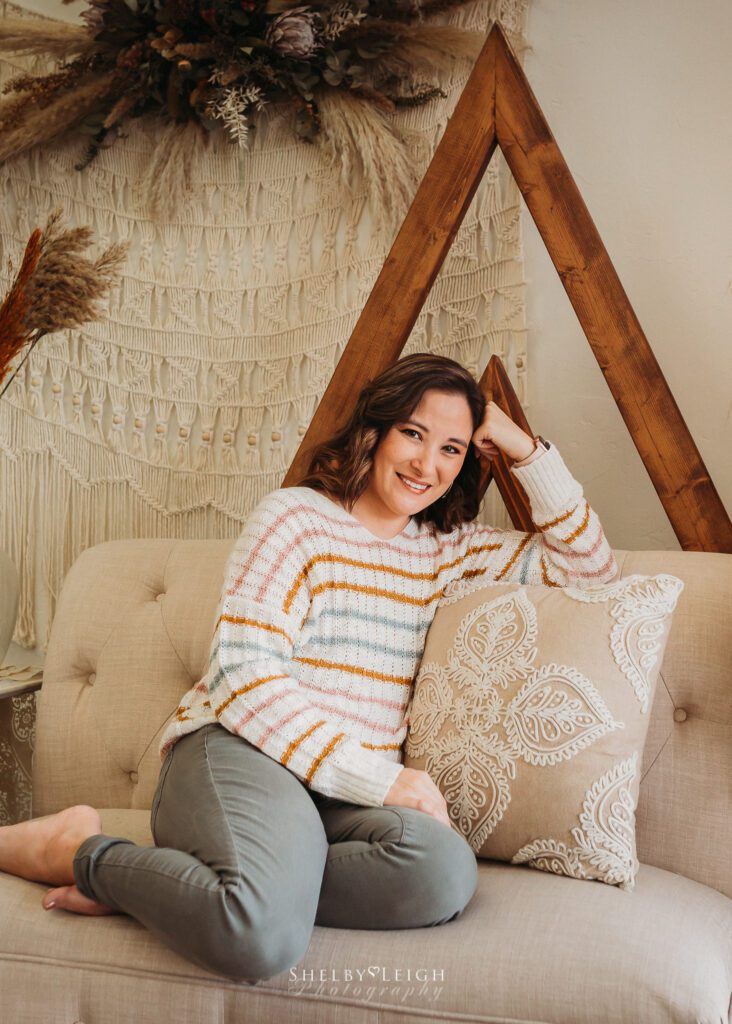 As I'm sure you've discerned, I'm Shelby White, and this is my photography blog – which, to be honest, doesn't get as much attention as it should! I just updated the website and am working out some kinks, and thought I'd share a bit about me before I start bombarding the feeds with my work.

This is my 10th year of having this Facebook page to share my photography, and I think my 9th in business? I started with landscapes and lots of volunteer sessions (squadron events, retirement homes, friends, etc) to learn my camera and to feel more confident about photography in general. Oh, and of course I photographed my own family quite a bit too! At some point on this journey, I was encouraged and nudged by amazing friends (and my husband!) to start a business…and here I am, 10 years going strong with photography. And there's definitely a learning curve to photography AND to business! One day, if there's any interest, maybe I'll share some of my early work…just for kicks…and also to share that if you are just starting your journey, where you are now is not where you'll stay!
Keep learning. Keep growing.
I love all things photography.

Honestly. From Mother Nature's Beauty on God's Canvas. Stunning. I'm always in awe at each changing season to see what God provides for us to admire. Birth to Boudoir – so much beauty in each, even though they couldn't be more different. Newborn, to toddlers to Seniors — what an honor to capture each unique stage. Events and once in a lifetime weddings (small, intimate are my favorites). Military promotions to retirements to the joys of a deployment homecoming. Branding and headshots and seeing the success of my clients with my work attached. It's a fulfilling career for me, and I'm thankful to meet new clients turned friends all the time. I know, it's said that photographers can only be "successful" if they niche down — but honestly, I love that I can shoot just about anything, in almost any kind of light, in studio or on location outdoors. It's challenging, and fun to hone those skills! My favorites would probably be Newborn, Birth Stories, and Boudoir, but honestly, each session type is rewarding in its own way. 
When able, I volunteer with The Gold Hope Project, Beauty Revived, Spectrum Inspired, and have donated time to offer LEO Sessions over the years. I've been featured in various photography community magazines, in print and online, and have had images featured in Exhibitions in Greece. For a couple years, I also curated for an online magazine with over 100,000 followers, and even contributed to a couple online photography groups. Truly, when I say I love all things photography, I mean it!
Stay tuned for next week, when I share more about my family and the love/hate relationship I have with the military…and how it affects my photography business.