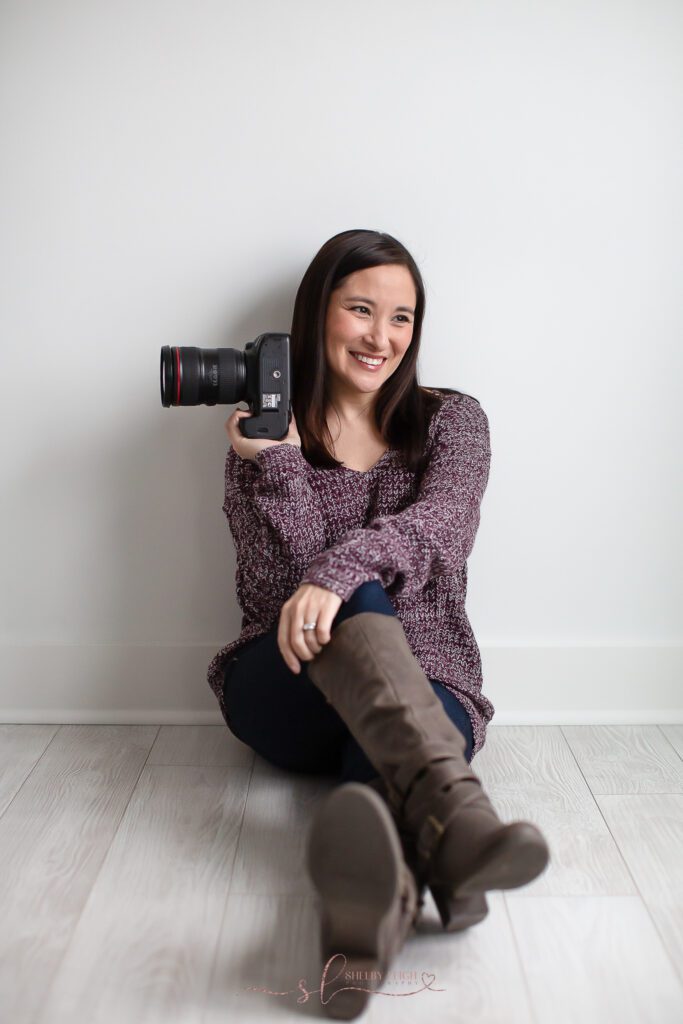 Hello, hello! I am so excited to drop a few lines over to y'all about something that we all need to discuss!
Scroll down for examples and outfit selections!

Headshots
It's that time of year where, to be quite honest with y'all, it's Photographer Slow Season for many of us. Did y'all even know we have a slow season and that this is a thing? Our busy season(s) will be here soon enough, but winter is often not when the masses consider family photography or portrait photography. And yes, some photographers stay super busy year round, and may cringe at me admitting that slow season part, but for a lot of us, it holds true.

Why am I sharing this? This means it's a wonderful time for y'all to see us to update your headshots and branding! I am so excited to share that I am updating my Lifestyle Studio Room to incorporate some branding looks, which I think will be very helpful for so many businesses to keep up with the trend of modern, updated headshots. I have a vision for it, and hope it'll work out. Details forthcoming after I do some test sessions! I will still use my regular studio backdrops and seamless paper for those who want to keep the more traditional look, but with this studio update, y'all can have options.
The Process
When my clients have come to me in the past for headshots, one of the biggest struggles (and really, this is for most all sessions) is…what to wear! That's why I am here! I am your photographer which DOES NOT MEAN I only show up and click a button on my camera.
What it DOES MEAN is that I am here for you every step of the way! From booking until you have digitals and/or prints in hand. I am here to help you look and feel your BEST in your photos. With that in mind please come to me when you are having a difficult time deciphering your best looks! Don't be mad if I veto something or suggest another look — it's my job — and while you don't have to agree with it, I do offer suggestions to pull you out of your comfort zone and to help build that confidence which WILL SHOW UP in your headshots!

Headshots are not a one-size fits all businesses type of session. I will thoroughly discuss with you want you want your ideal clients to feel when they see the images. I have a questionnaire and will go over different options based on your business and your overall branding image.

If you're interested in chatting about updating your business's look, please take a moment and connect with me! I'm happy to help you — whether you're a photographer, social media expert, contractor, government employee, interior designer, or a model or just want an updated look, I'm here for you!

Contact me today!