Black
It's mid-April, and to be honest, the idea of capturing "black" this month seemed ironic. Or, is it?
We all think of the pretty pastels of Easter and the bright colored blooms of Spring during this time. But today, on Good Friday, I thought I'd also mention that out of the darkest day on Earth has come the most vibrant and beautiful, and purest forms of love. Now, not to be too emotional about this, but wow. Just to think of the contrast of that moment, from darkest, sunless, colorless moment on Earth has sprung life everlasting.
So, in choosing images this month, I chose to find images that had that stark contrast of black and dark vs. light and bright. In my style of photography, can be found fairly frequently, as the play of shadow and light is one of my favorite things to capture in an image, regardless of what it is I'm capturing. I also threw in a couple black and whites because they are from recent months, and, in my mind anyways, they highlight that emotion and moment of the image.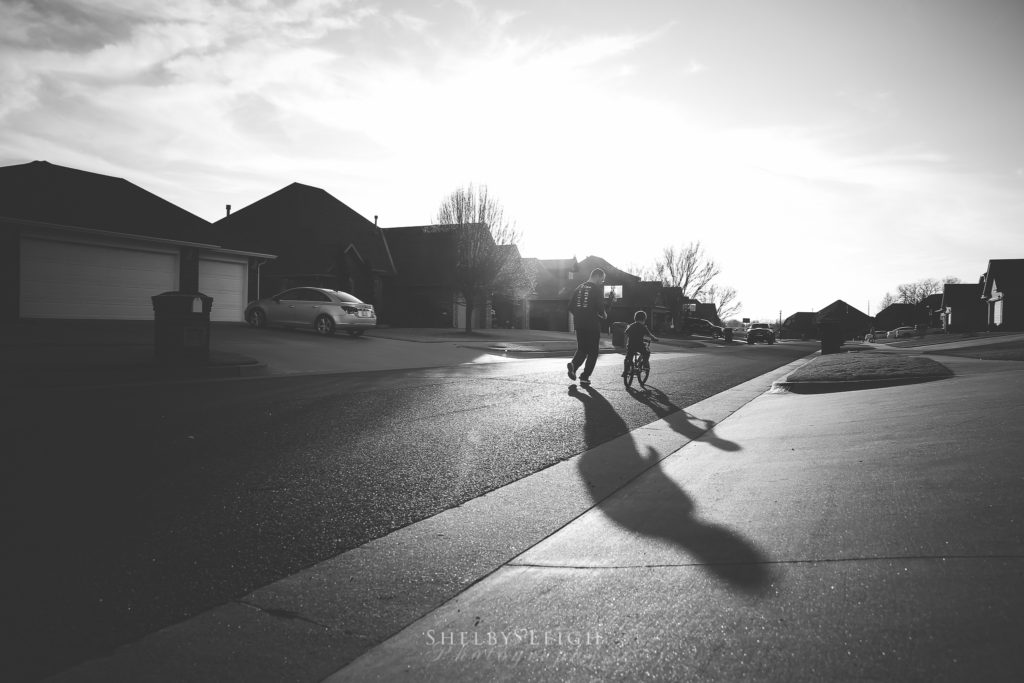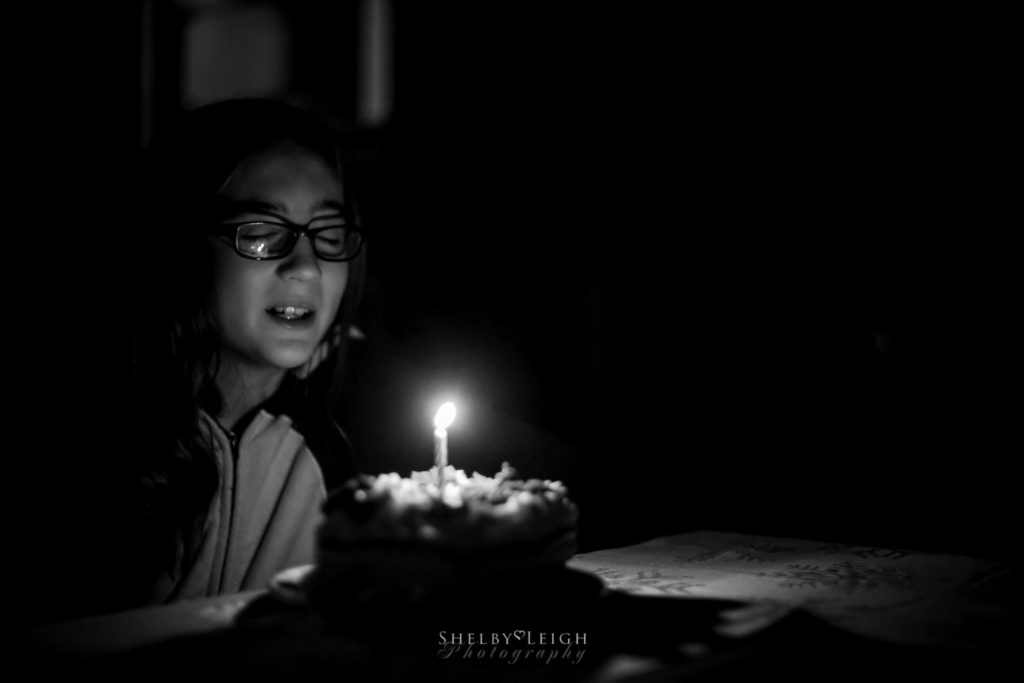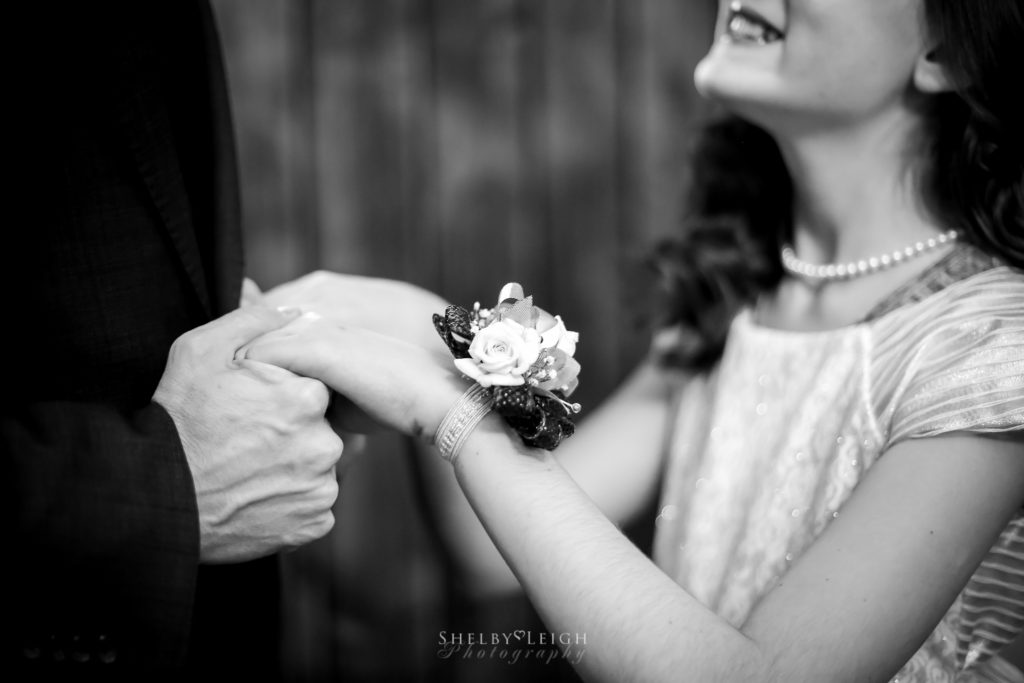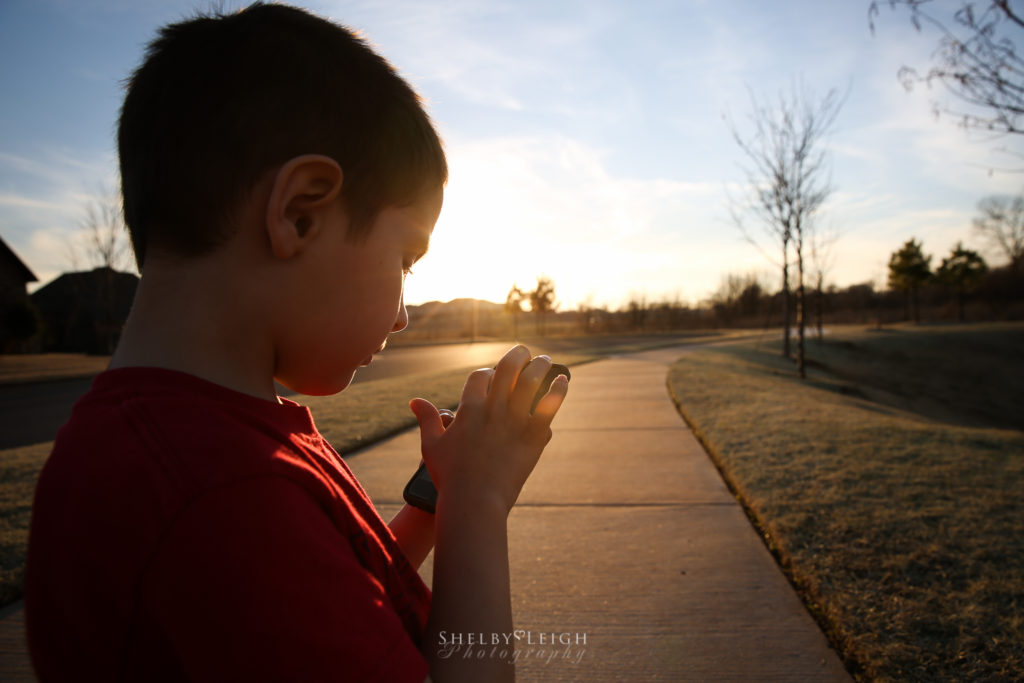 Silhouettes are among my favorite, favorite, favorite things to capture, and thankfully my little apprentice captured this beautifully this past weekend, as I've always wanted a good one of my husband and myself!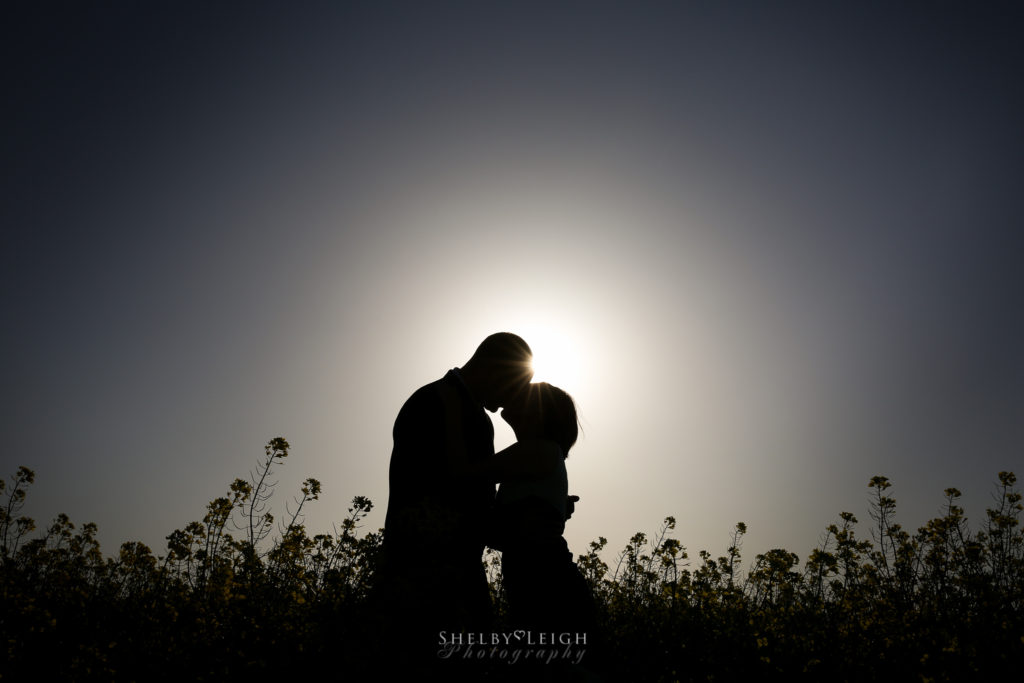 Next up in our Artists Inspired Blog Circle is the talented Nikki Smith of Nikki Smith photographer/storyteller (Facebook page).
Click here to see Nikki's take on this month's theme – I assure you that you'll love it…she's one of my favorites to follow!
The Artists Inspired Blog Circle is made up of an exceptionally talented group of photographers from all walks of life, from all over the world. They are wives, mothers, friends, daughters and visual storytellers who draw from their own experiences to create art that is inspiring, unique, beautiful and thought-provoking.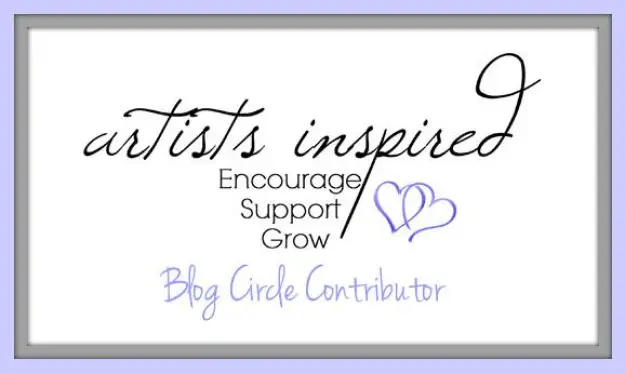 ---
Tags: Artists Inspired, Artists Inspired Blog Circle, Family, Norman Oklahoma Photographer, Norman Photographer, OKC, Oklahoma City, Oklahoma City Family Photographer, Oklahoma City Lifestyle Photographer, Oklahoma City Photographer, Oklahoma Newborn Photographer, Oklahoma Photographer, Red, Shelby Leigh Photography