I am going to let this beautiful maternity session speak for itself…the only regret that I have is that I haven't posted this amazing photo session sooner! It's been in my Drafts folder for so long, but today's the day to share this with the world! I can't believe it's been nearly a year (about 11 months since we were both back in Montgomery at this maternity session), but I'm actually excited to share since I truly want my focus to be on maternity, birth and newborn one day, and that's a perfect way to share with my local followers here in Oklahoma City!
I am so thankful that this Mom & Dad trusted me to do both the Maternity and Newborn sessions of these sweet and beautiful twins! I cannot think of anything more beautiful than photographing these precious moments! Clearly, I had a difficult time choosing a few images…all of them are so, so beautiful!
I haven't officially posted it yet, but when it's published, you can find their newborn session HERE.
She is stunning…the epitome of a glowing Mom, in love with her babies.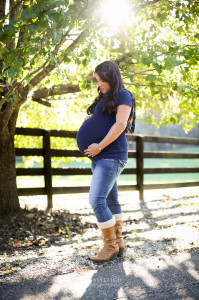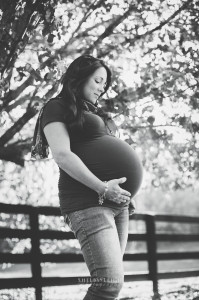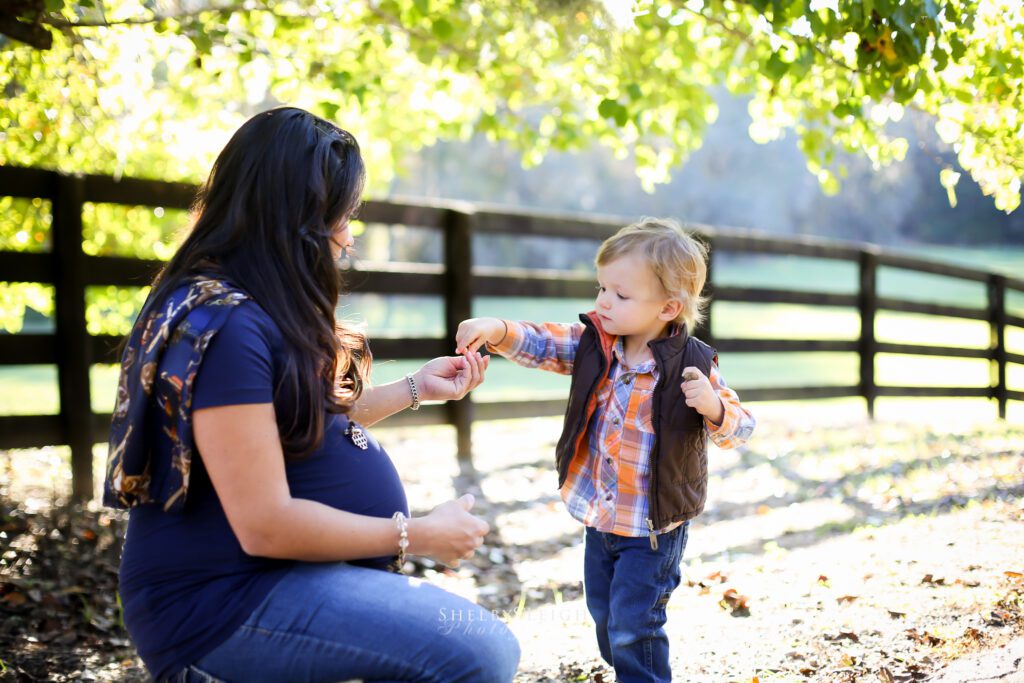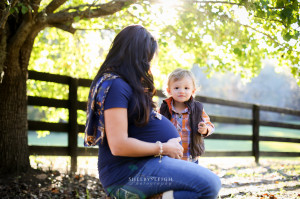 Such a special and beautiful family connection…I loved every moment of this session. Truly.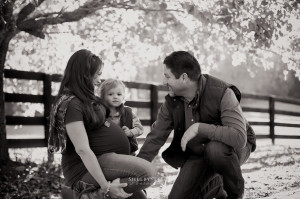 I love when my clients incorporate personal items that are special to them in our sessions.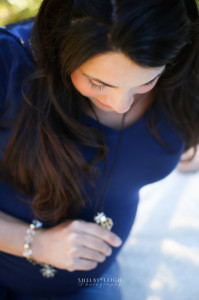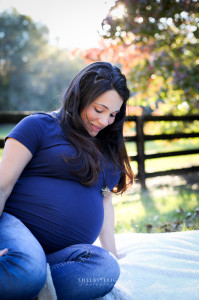 I am always a happy photographer when I get moments like this, in addition to a gorgeous, natural sun flare! Makes my photographer heart happy!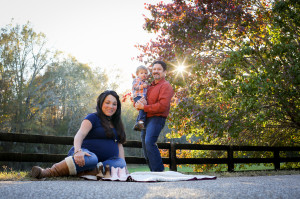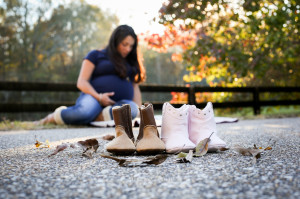 This family is so excited to welcome their sweet new babies, and look at Big Brother!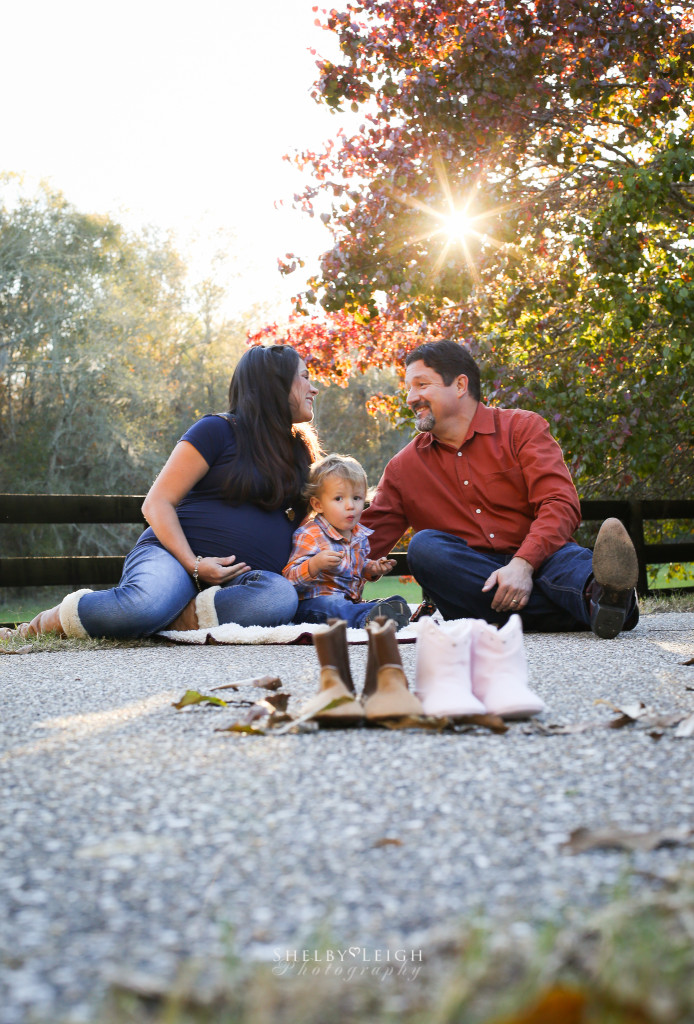 If you've ever had a session with me…you know you have to be prepared to kiss at least a couple times!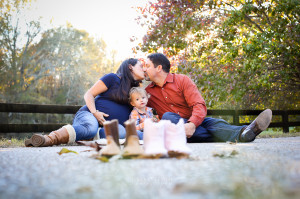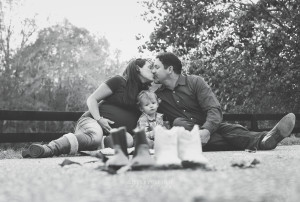 I adore this moment…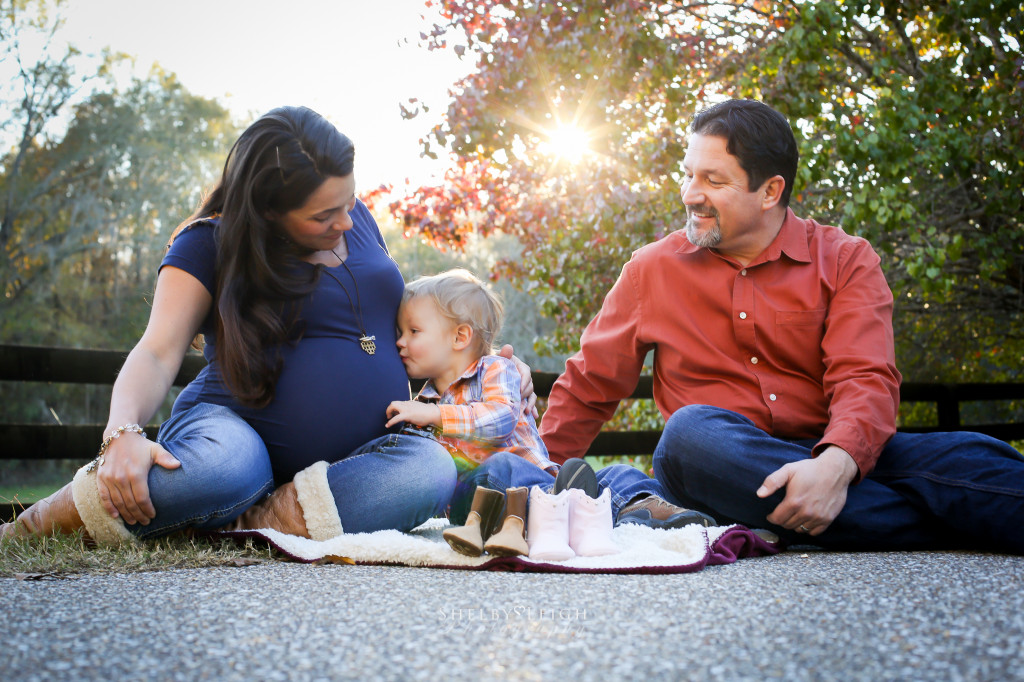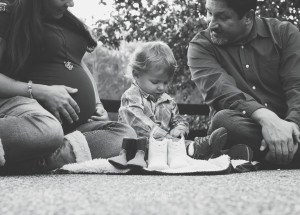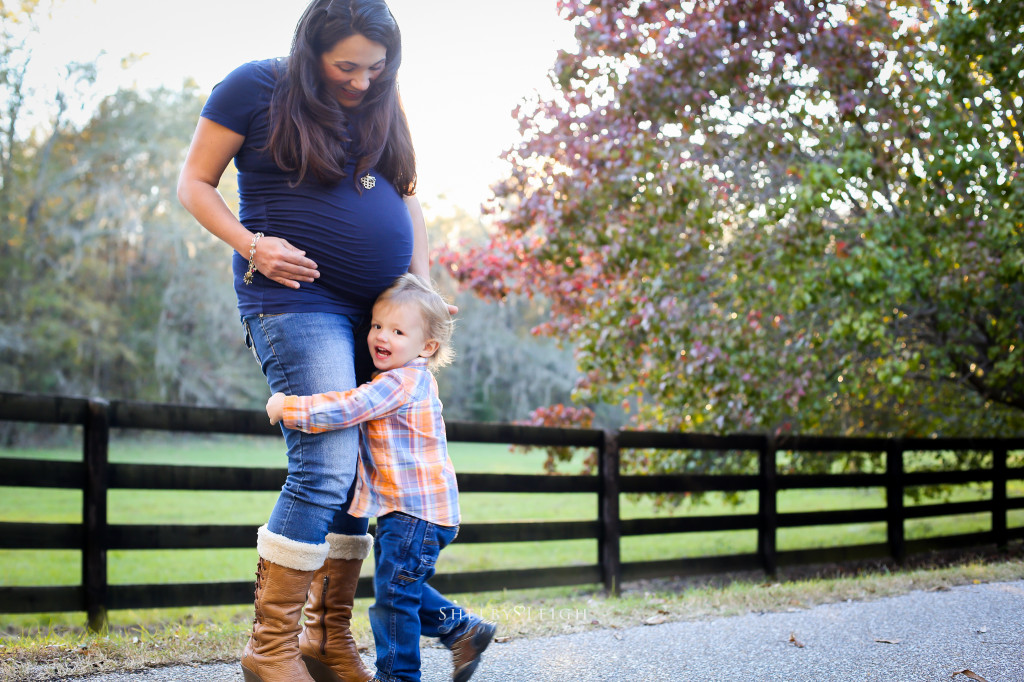 I love everything about this!!!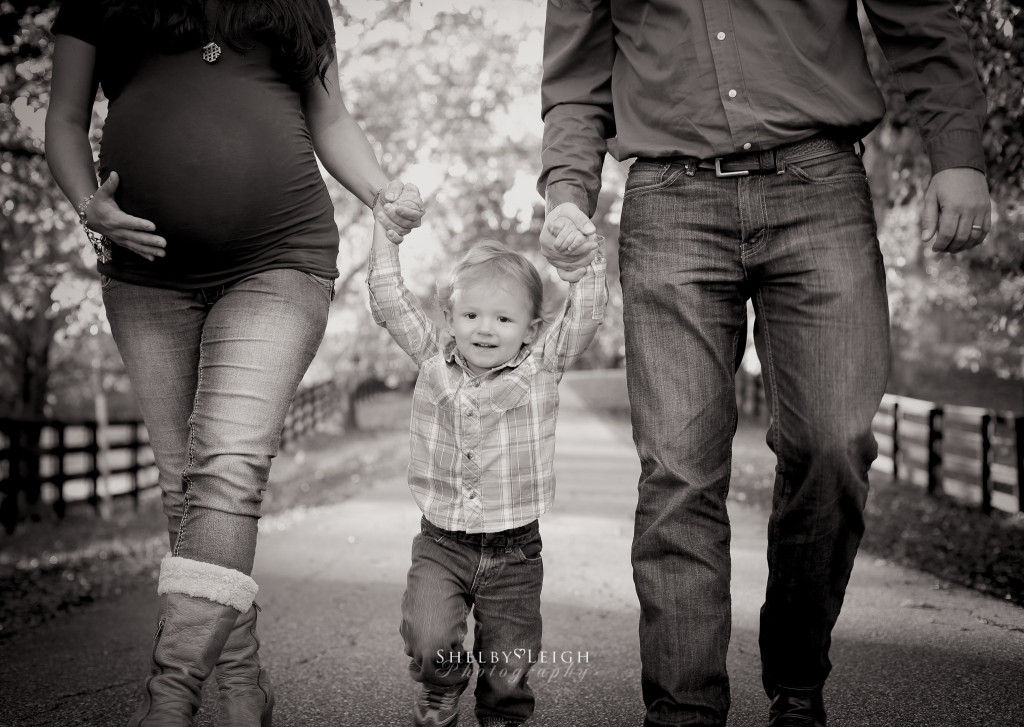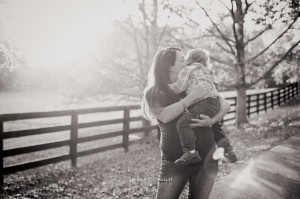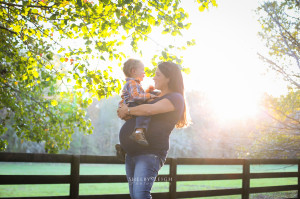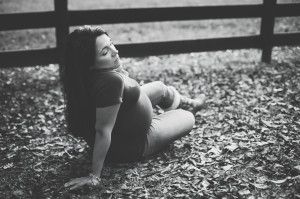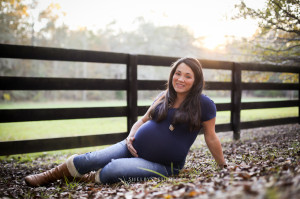 I can hardly wait to share the newborn session with you all! I'll leave you with with this stunning moment…and hope to get those babies up linked here soon as well.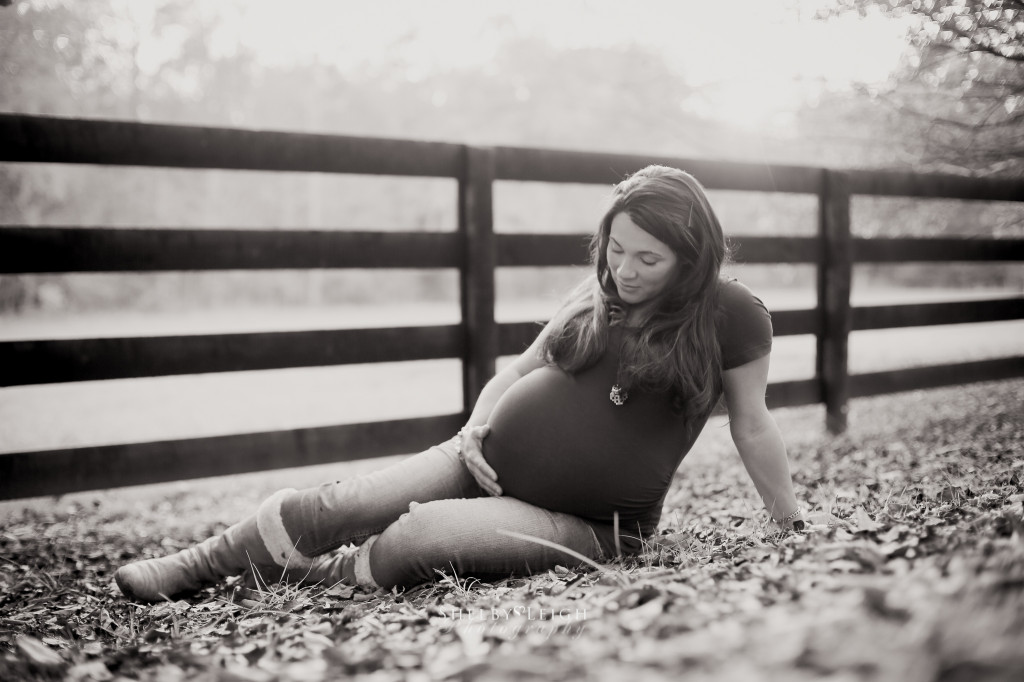 To my GORGEOUS client and her family…THANK YOU!!! I am so thankful you took a chance with me to capture these moments!
---
Tags: Birth Photographer, Childrens Photographer, Family, Military Family Photographer, Norman Oklahoma Photographer, Oklahoma Birth Photographer, Oklahoma City Documentary Photographer, Oklahoma City Lifestyle Photographer, Oklahoma City Maternity Photographer, Oklahoma City Metro Photographer, Oklahoma Fall Photography, Oklahoma Multiples Photographer, Shelby Leigh Photography, Tinker AFB, Tinker AFB Photographer, Tinker Family Photography