What a gorgeous and super sweet Bridal Session that my amazingly talented friend, Emiley of Studio802 allowed me to capture with her! First off, I need to say how incredibly generous and kind Emiley has been to me since the moment (or, maybe even before!) I stepped back in to Oklahoma City! She's a firm believer and DOER of "community over competition" and it shows in everything she does. I've been blessed beyond words by her friendship, mentorship, and love! And, heads up, she has just changed studio locations, and I cannot wait to see all that she's able to do with it!
Anyways, back to this beautiful session — Emiley invited me to join her and her sweet hubby to take pictures at a bridal session from a wedding she had recently done. Of course I was super eager to join her and watch how another photographer works. I've had my own business for a few years, but there's something to learn from such an amazingly talented professionals in the industry, and her images and how she works were wonderful to see in person. And this couple!!! Seriously, they are super cute and sweet, and I am so thankful they let me join in capturing these moments. I wish them all the best in their future – with as much fun and laughter, I don't doubt it'll be an amazing one.
Here is a small sampling of images that I was able to capture with Emiley (and a few over her shoulder — loved documenting how she works, and also didn't want to disrupt her flow)! I hope you love this gorgeous session as much as I do. I don't offer my services for many weddings (mainly smaller ones), but I've been blessed to capture a few, and though it's not my main niche, I'm glad to have had some more experience like this.
**Oh! And, yeah. I'm not a consistent blogger! I've had this sitting in my drafts for…well, months…and I'm so sorry I haven't gotten this out sooner! I'm sure after seeing how gorgeous session this was why I still want to share and blog it!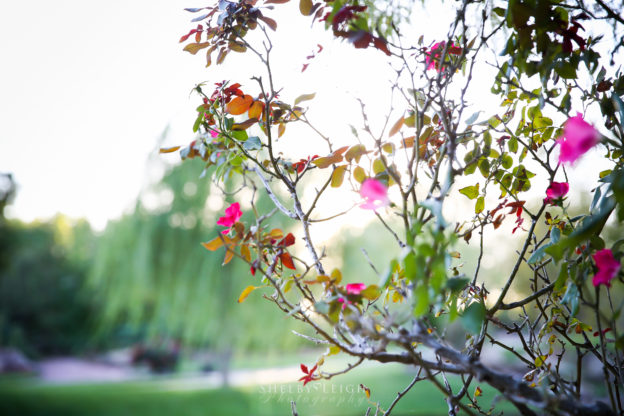 Emiley's sweet husband making sure all of the details are perfect!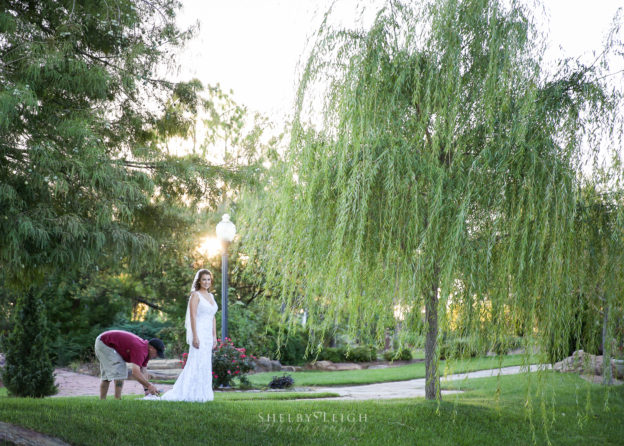 Emiley, working her magic!!