Hello, Friends!
I don't think there's any denying how giddy I am over this BEAUTIFUL Oklahoma family's canola field session! There were so many amazing moments that came from maybe an hour at the field together, and I truly adore them! We had some interesting weather – naturally, we are in Oklahoma so it was fairly windy as you can tell, but it was also a little undecided as to whether it wanted to be cloudy or sunny! We were able to capture a good bit of the images during the overcast time, but towards the end, it got very, very sunny!
Now, with my "style" of photography, my clients get the benefit of having me LOVE all types of photography — from portrait and posed to candid lifestyle and even the every day documentary — I love it all. That said, here's another session that is a bit of portraiture combined with lifestyle…and I am so thankful that my client chose images for her order from BOTH styles! That completely makes the session complete for me as an artist, as I love the fresh, polished look of some great family posed captures as well as the moments that really make life so much happier in the raw moments together. The laughter, the fun, the memories…these are what truly makes memories last!
I think I am going to start offering collages like this on a regular basis for my clients!! I love having so many great looks in one place, and as I was playing with the images in this set, I realized how much I want one of these with my family! What do you think? Do you love collages as much as I do?!
Oh my goodness. The classic look and timelessness of this capture melts my Mommy heart to pieces!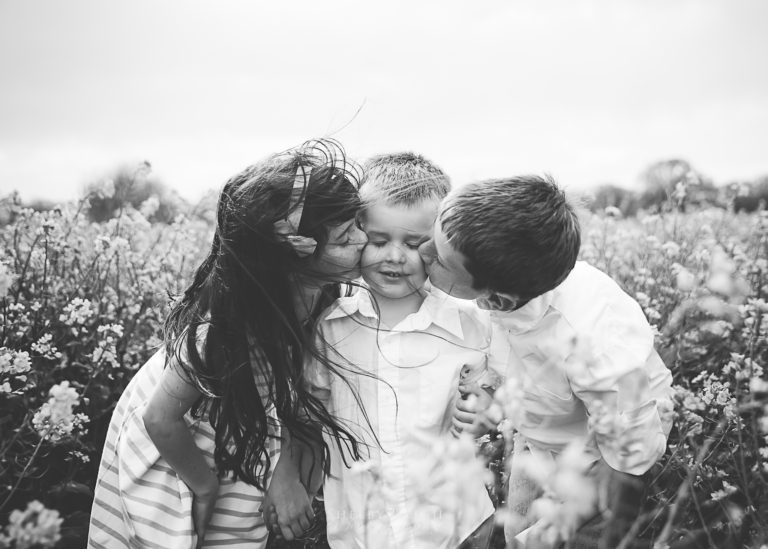 It might not be everyone's thing…but these shots are some of my FAVORITES! I love the focus on Mom and Dad…(and, for the record, I just saw those gnats in my picture, so those are about to get deleted in Mom and Dad's picture! Left them in this one for a good laugh at myself though — I didn't see them in my editing software, so I'm glad I caught them here!)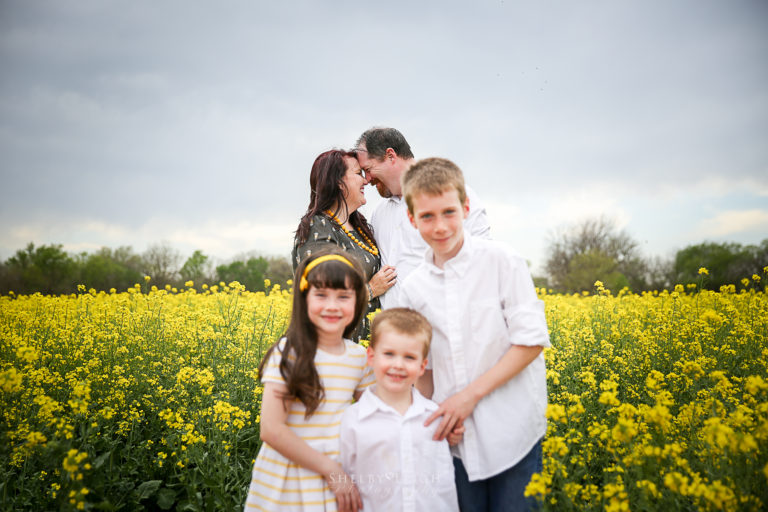 I can't help but laugh at this! I mean, really, if you have children around these ages, this is just a necessity to capture! (and, I love the passion between Mom and Dad back there!)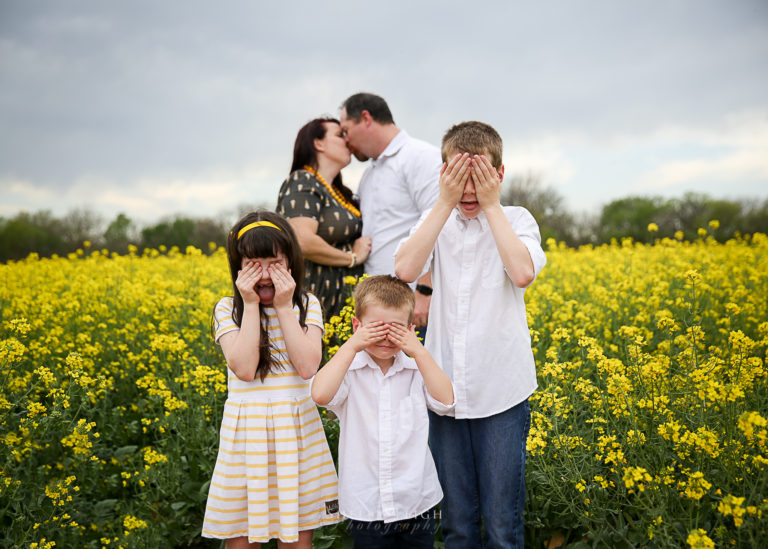 COULD HE BE ANY CUTER?!!!!!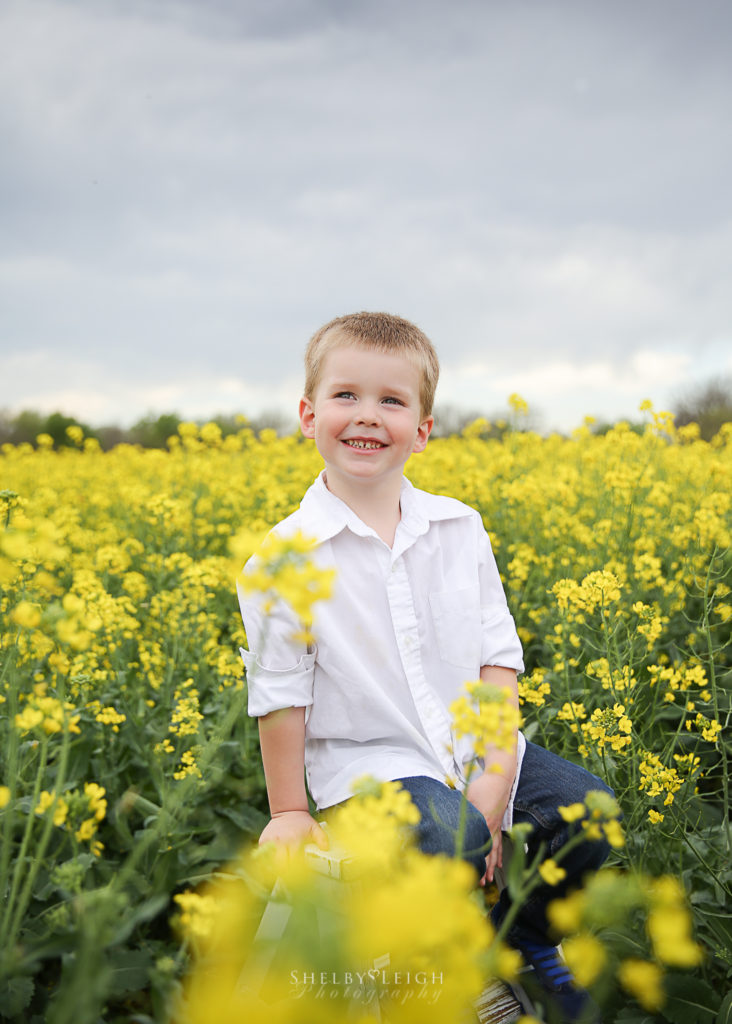 This little one is SUCH a beauty!! I love her freckles, and her eye color is AMAZING! I am so mesmerized by them!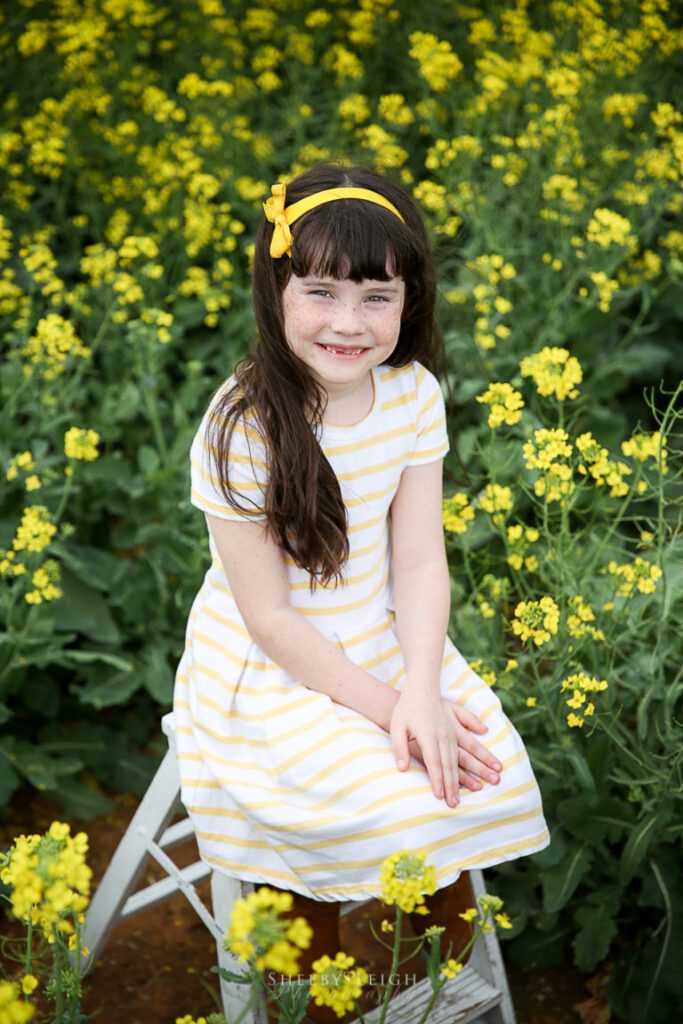 Do you know I've known this guy for over half his life?! What a cutie pie — and, in case anyone wonders, he may be president, and very famous one day. Hence why he is so amazing at taking pictures! And seriously…why do boys always get the amazing lashes?!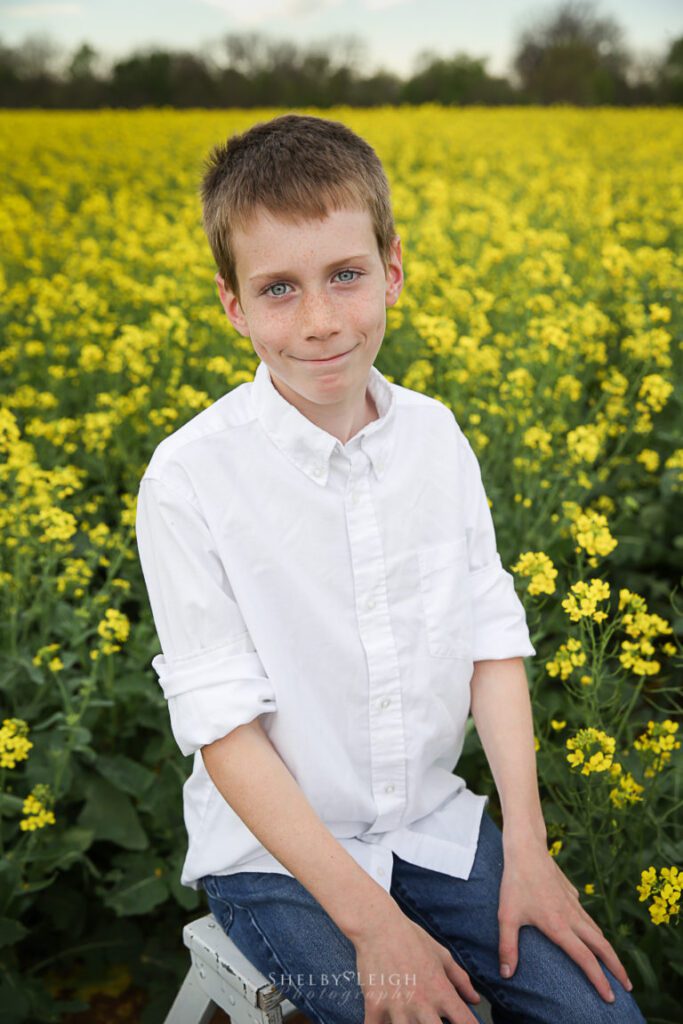 Ahhhh! LOVE. Just…so much love!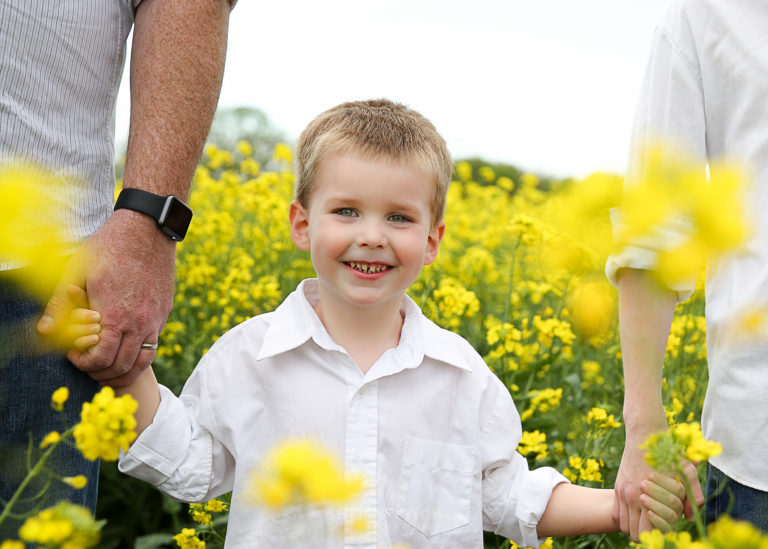 Daddy and Daughter…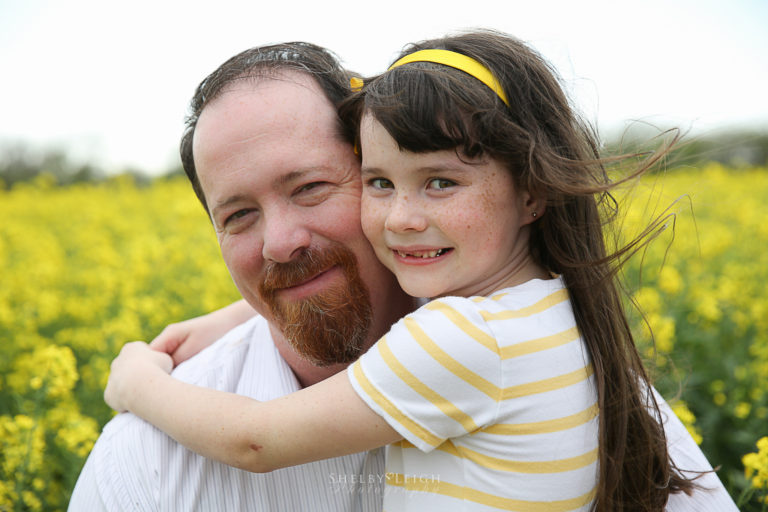 One last amazing posed…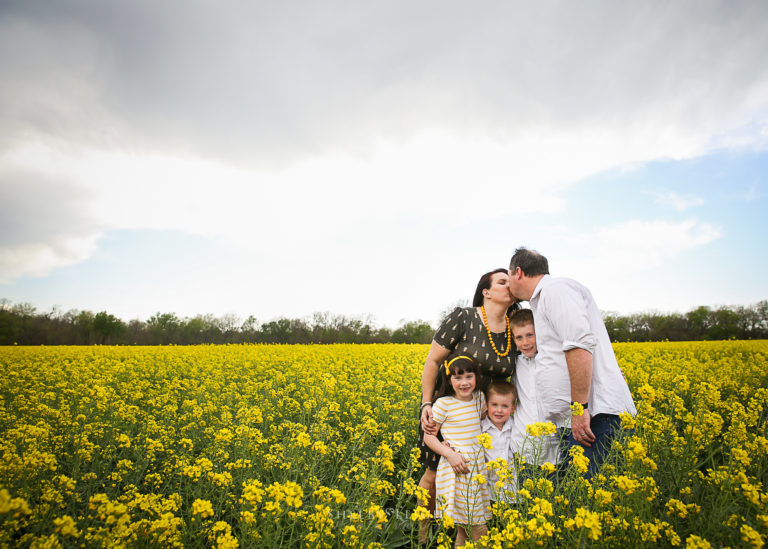 And now for some candid lifestyle fun!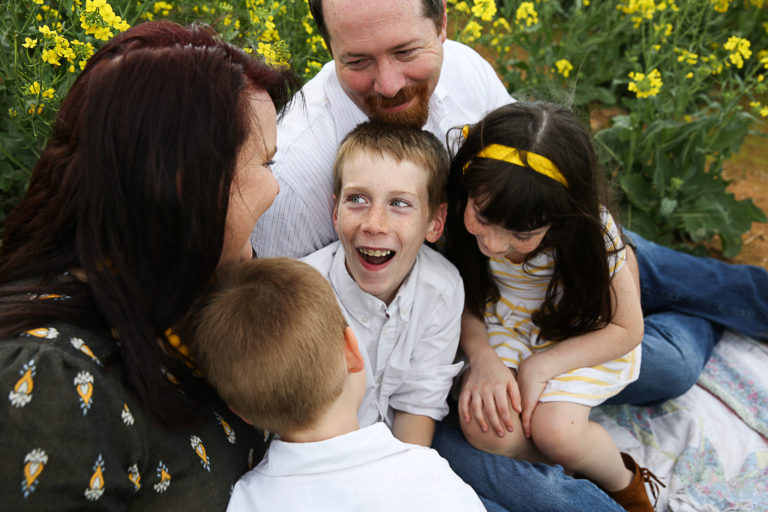 This family has now inspired a new pose…the Totem Pole! I love it!