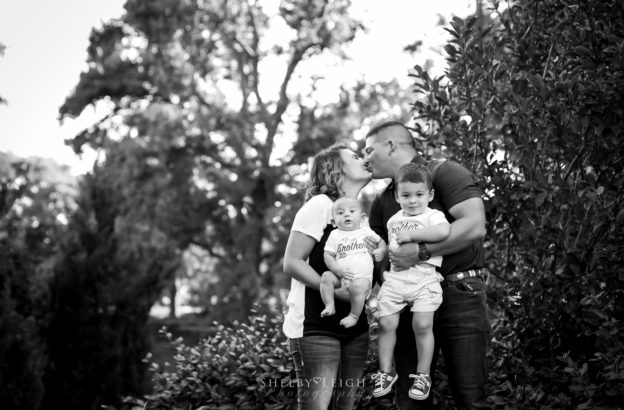 I can't even being to tell you how thankful I am to have been able to capture this sweet family's LEO Session not too long after I arrived in Oklahoma City! They drove out quite a ways to come see me, and I'm so glad that they did. These LEOs and their families deserve so much recognition and gratitude for all they do, each and every day, to help serve and protect.
While checking camera settings, this was the first one out of the shoot…someone was a little curious about me, and captivated by my camera. And I loved it!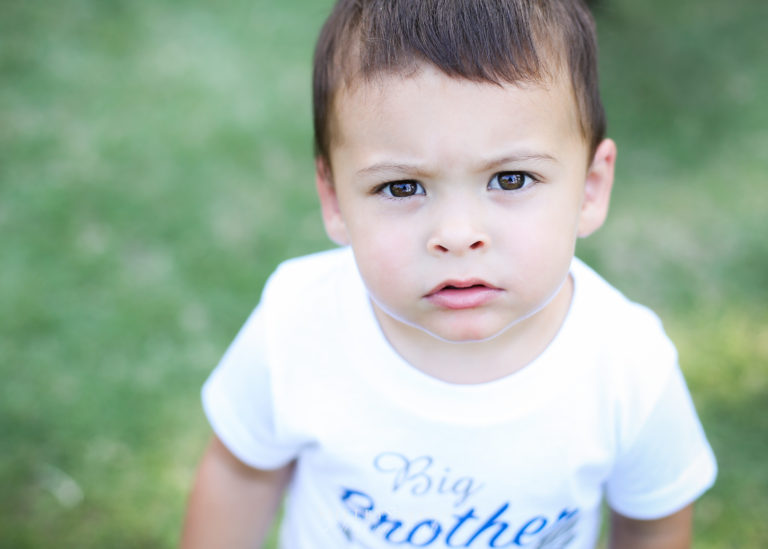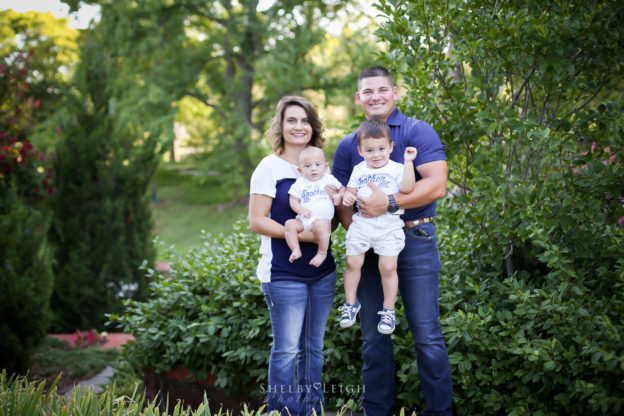 I adore this!! Look at this gorgeous family!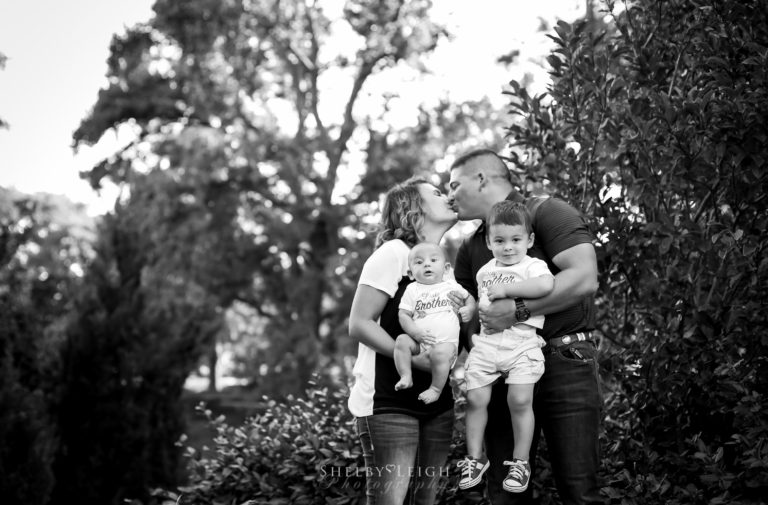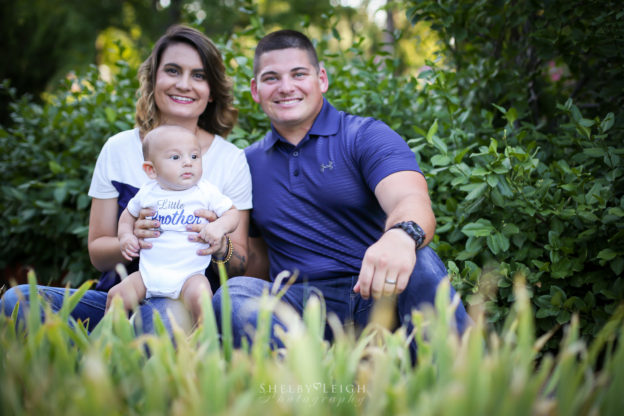 Some families, I have to worry about if they'll go with the flow, or, in this case, if they'll go along with their little toddler 🙂 This family…so laid back and chill. I loved it!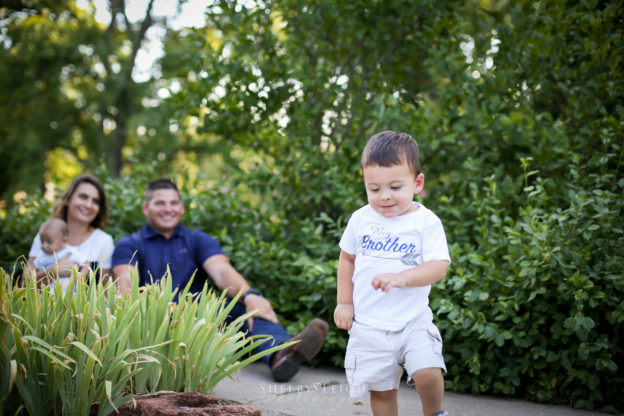 Okay, blanket game with toddlers is a must…so, so precious!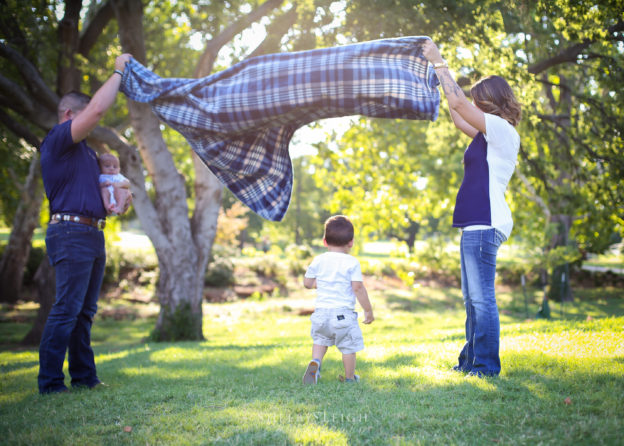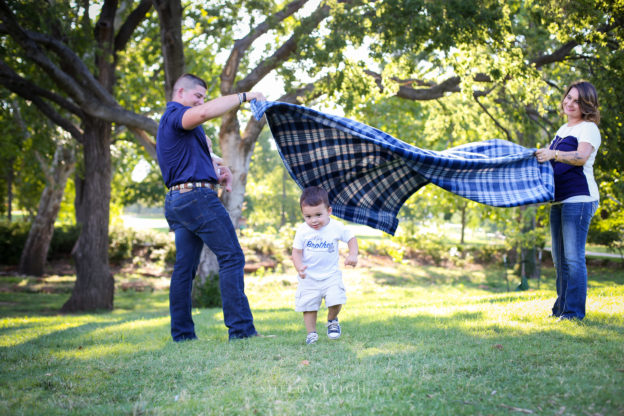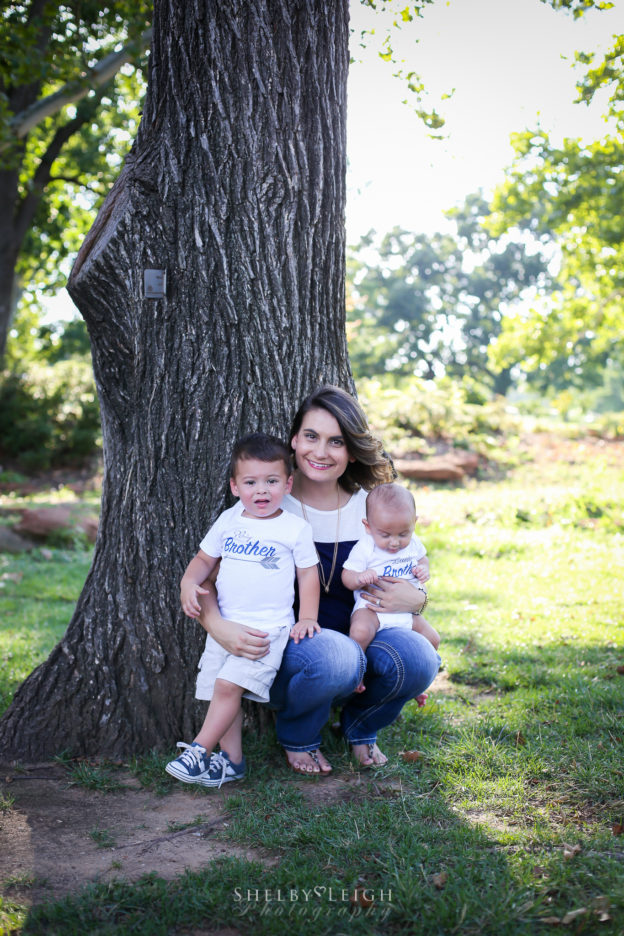 Melt. My. Heart. Over and Over…love it!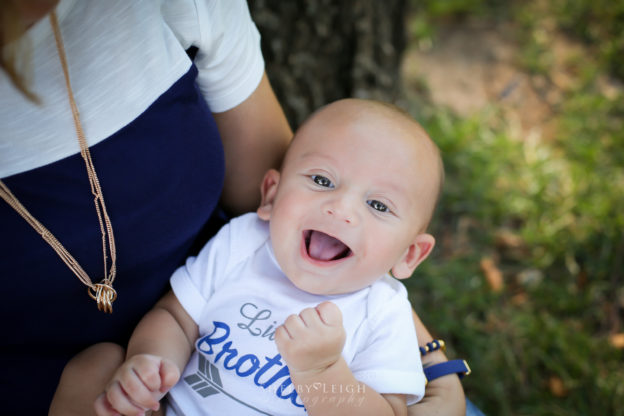 This is everything.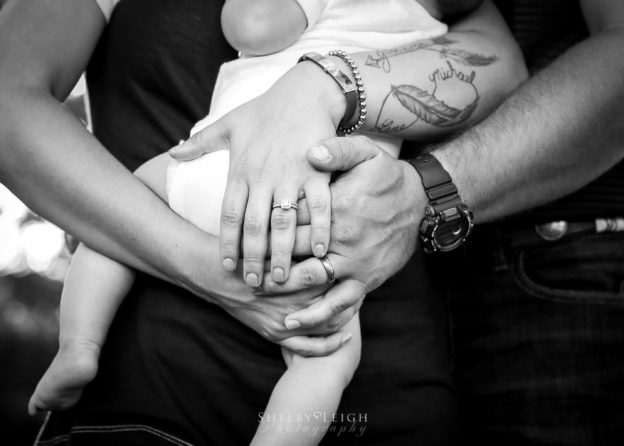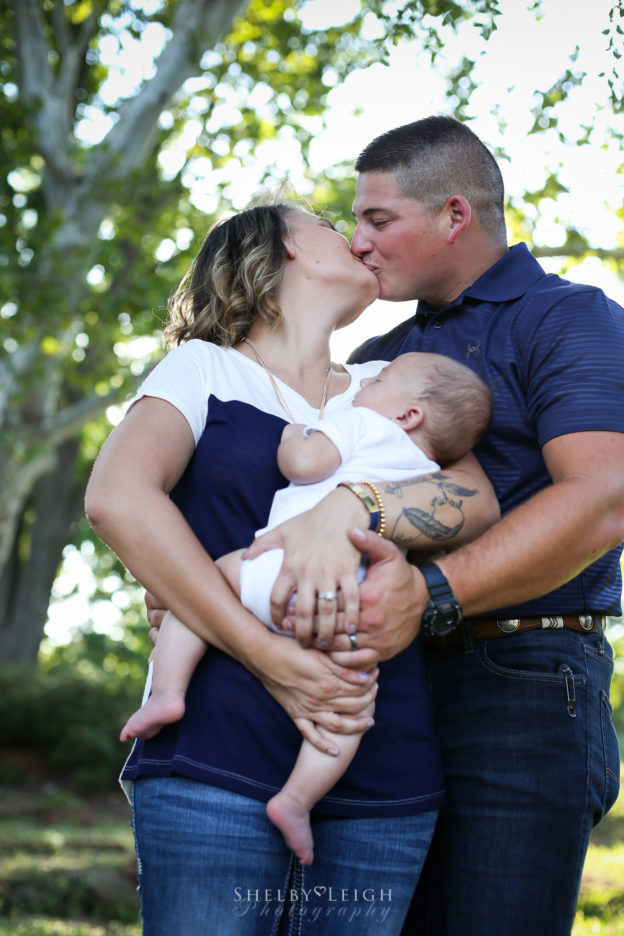 Honored to have received a gift at this session!! How very generous…this totally made my day!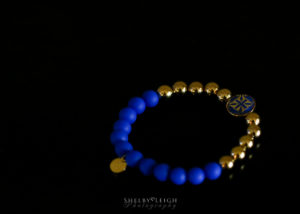 And, ending with my favorite of this family…and a favorite for years to come, I'm sure!