I might have had a little more fun with this week's theme than I had originally intended!! But seriously, when you freelens ANTS…fast, quickly moving ANTS…and they turn out well…you have to be happy about that! Plus, nature and God's creation was a huge catalytic factor in pursuing photography! Love it! (though in 100% truth, I never thought I'd find ants THIS fascinating…)
M4H P52 [NATURE]
"We stand somewhere between the mountain and the ant."
This morning I went out on a brief nature walk, and shot some freelensed reverse macro images of flowers and normal "nature" images, that I am in love with. On the way back from my nature walk, however, I stumbled across an ant hill. And then I decided to try my luck at capturing the nature of ants in their colony, and how vast nature really is. Not successful with a lot of ants scrambling around, but super excited that I captured some really crisp individual ants! Those little guys are FAST!!
Here are quite a few "ant" images…but the last one is the one I submitted.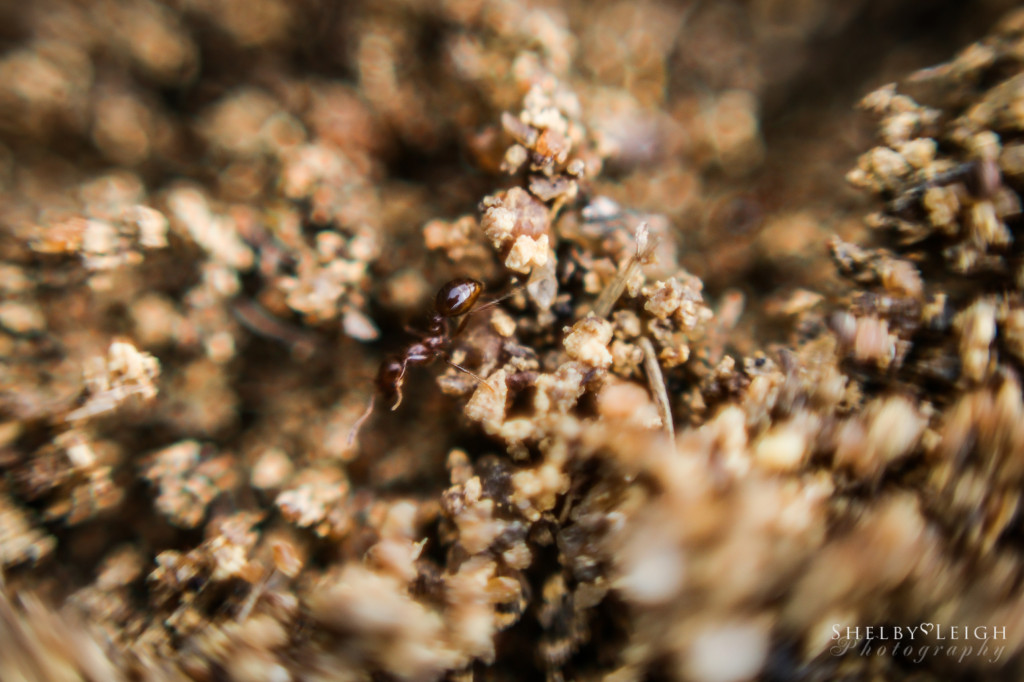 I LOVE this one below…it's so crisp I can see my reflection!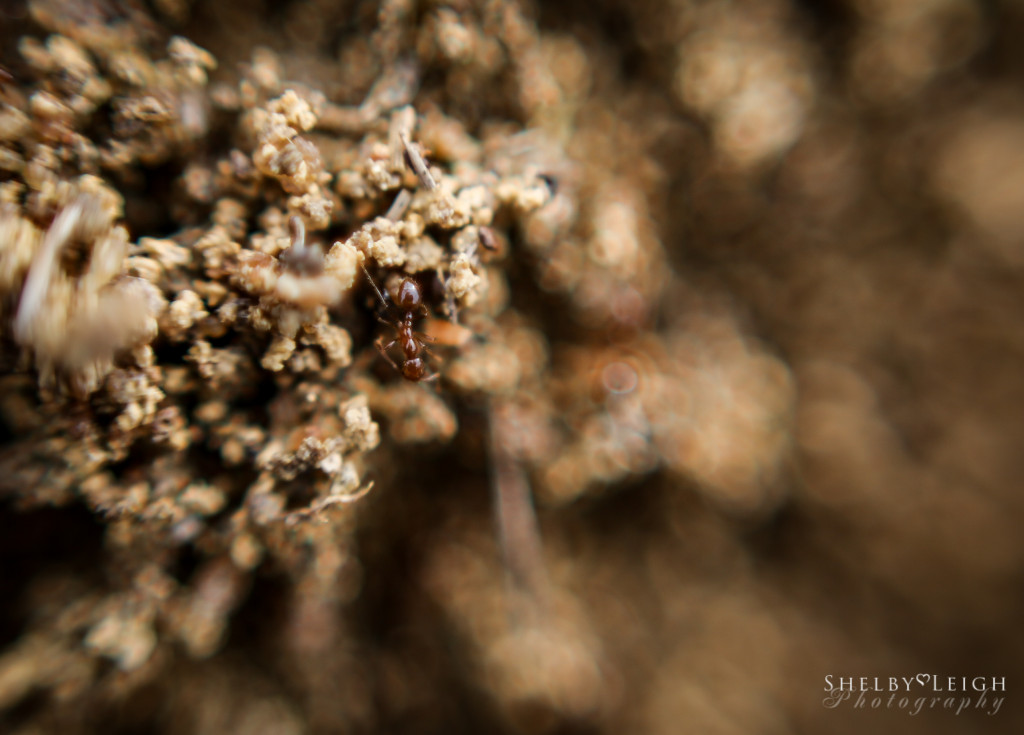 This one below is holding food!!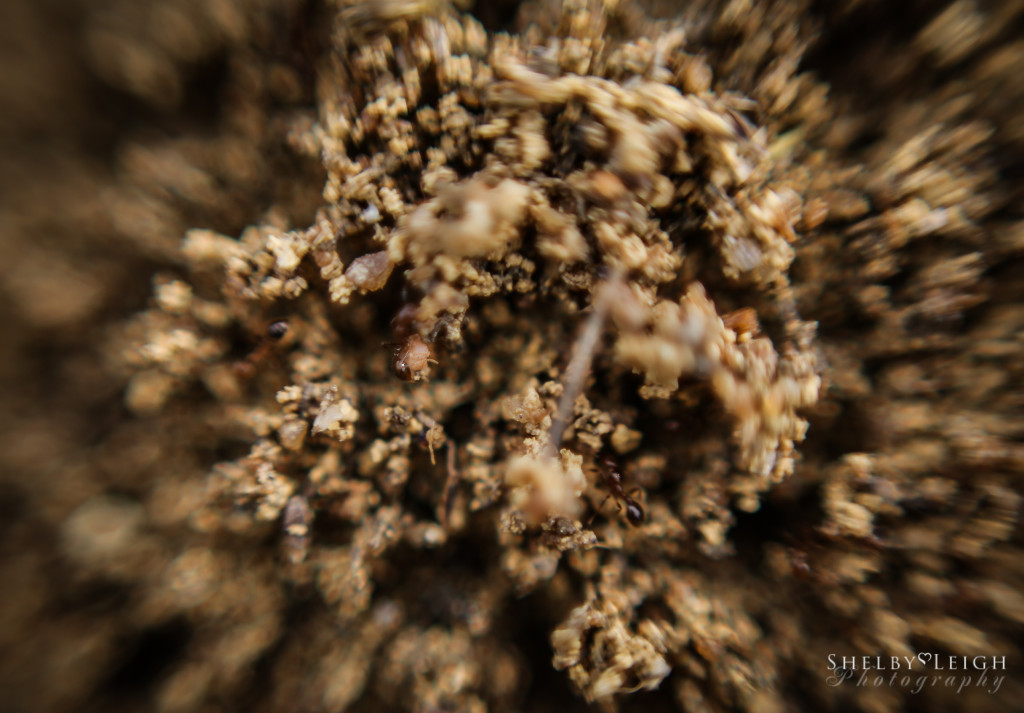 The official submission is below…it just looks so surreal to me! Love it!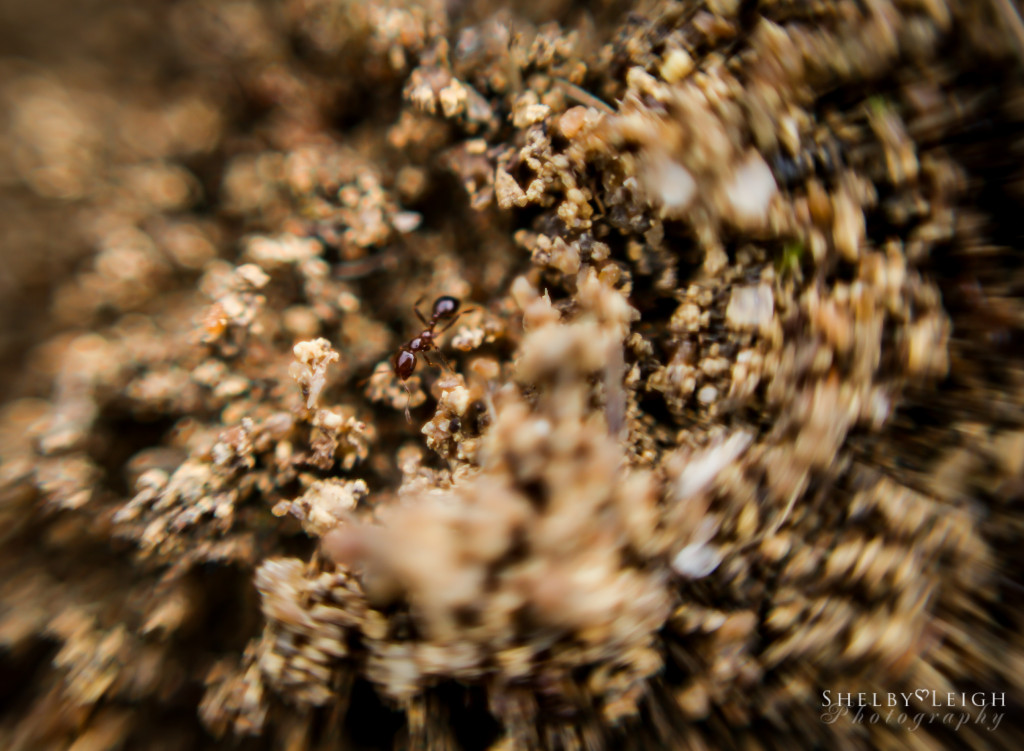 M4H P52 [NATURE] : Submission 2
Now, this is what I went on my nature walk for, before the ants! These are what my sweet son always picks for me, individually of course, and he is always so happy with himself – I get "flowers" on a daily basis from his sweet little hands…a bit of his nature shining through in each and every gift. That boy loves his Mommy…
The colored flower is the official second submission…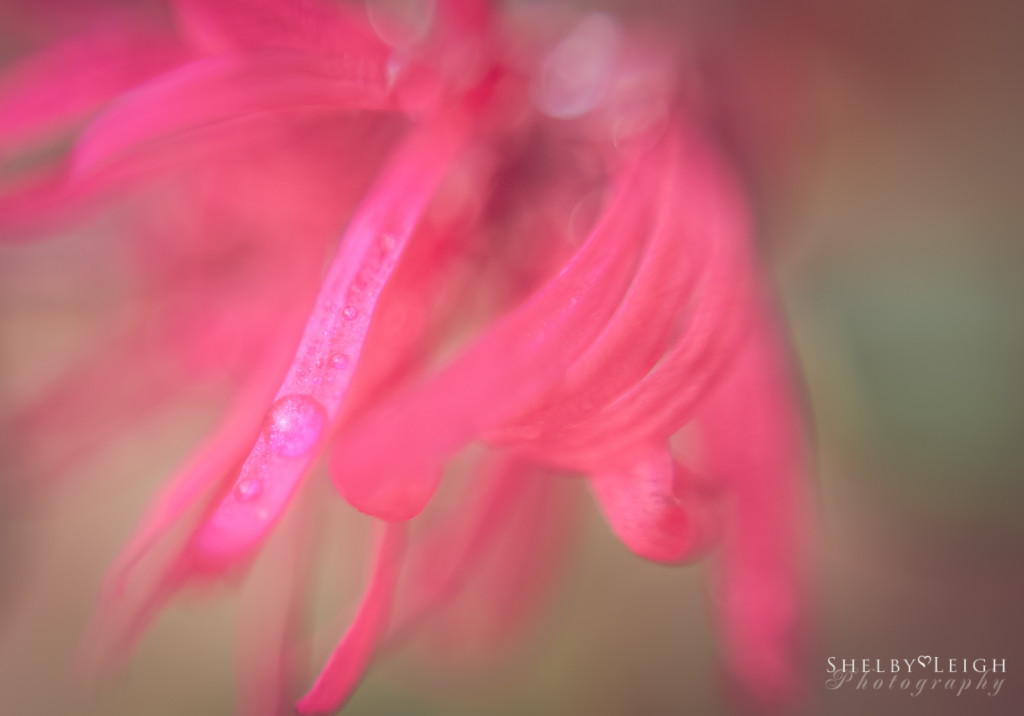 But I had to play with it in Black & White too!