I think I try to make it fairly apparent, but in case you didn't know, we are a military family. With this comes great responsibility and an immense sense of pride knowing my husband is serving his country, and that my children and I are part of his journey. I am always honored when other military families approach me for various events, and a promotion ceremony is no exception. As always, we had a couple bumps with timing with this military event (this is totally par for the course!) but when all was said and done, I was able to witness one of the sweetest and most touching promotion ceremonies…and tributes. To have a family so devoted to the military lifestyle, and to hear the sweet words of a grateful father, son, husband, grandson, and military member — wow. I had chills nearly the whole time!! This family has been through so much with the military lifestyle, and it started when the now-promoted military member was just a child. What a legacy.
The event was held at Maxwell Air Force Base, right beside a B2 Bomber…which is what this gentleman's grandfather flew many years ago. Now, that in and of itself is pretty heartwarming, but to witness his grandmother's face, going back in time…simply amazing. Truly one of my favorite captures is of this beautiful grandmother, holding an angel her grandson gave her, while staring at a collage of this rich military history. Overwhelmingly powerful and endearing.
Enjoy just a few of these special moments from this beautiful ceremony and let me know what you think! And as always, if there's ever a military event you'd like to consider my services for, please let me know. It's always such an honor to be a part of capturing these priceless moments!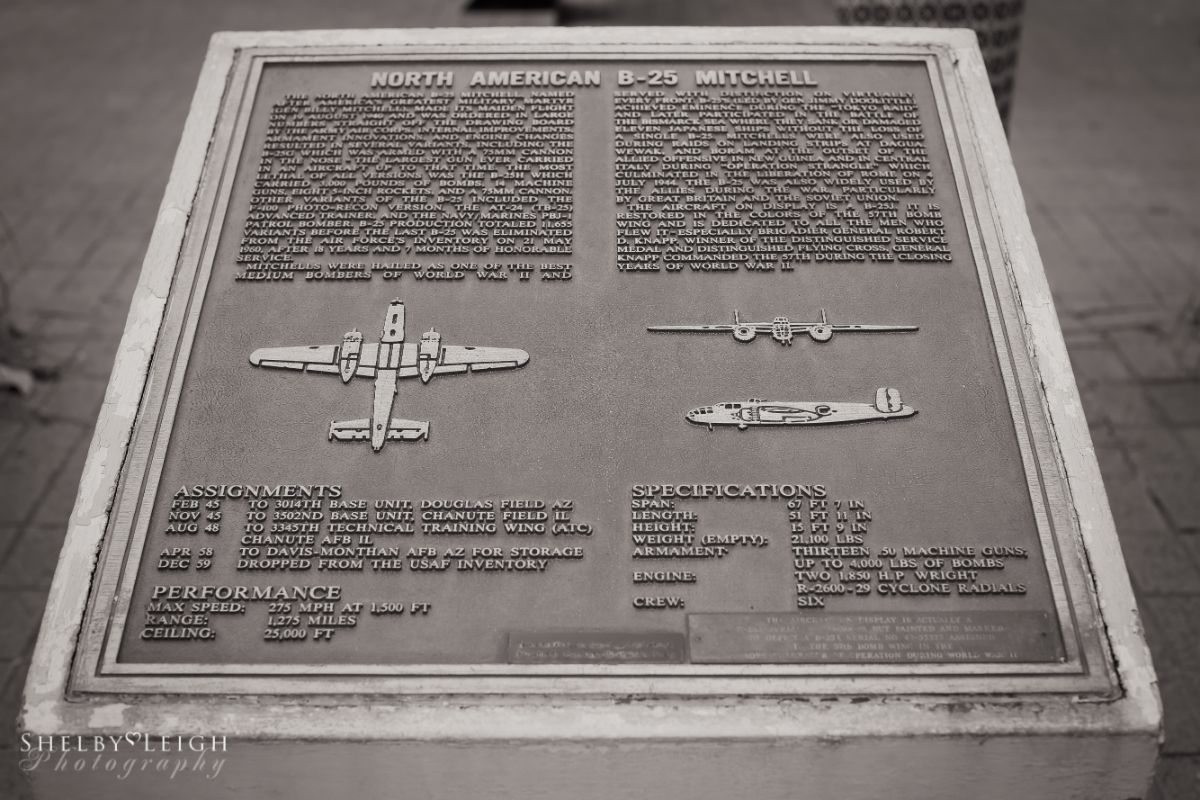 Love, love, love these next two images…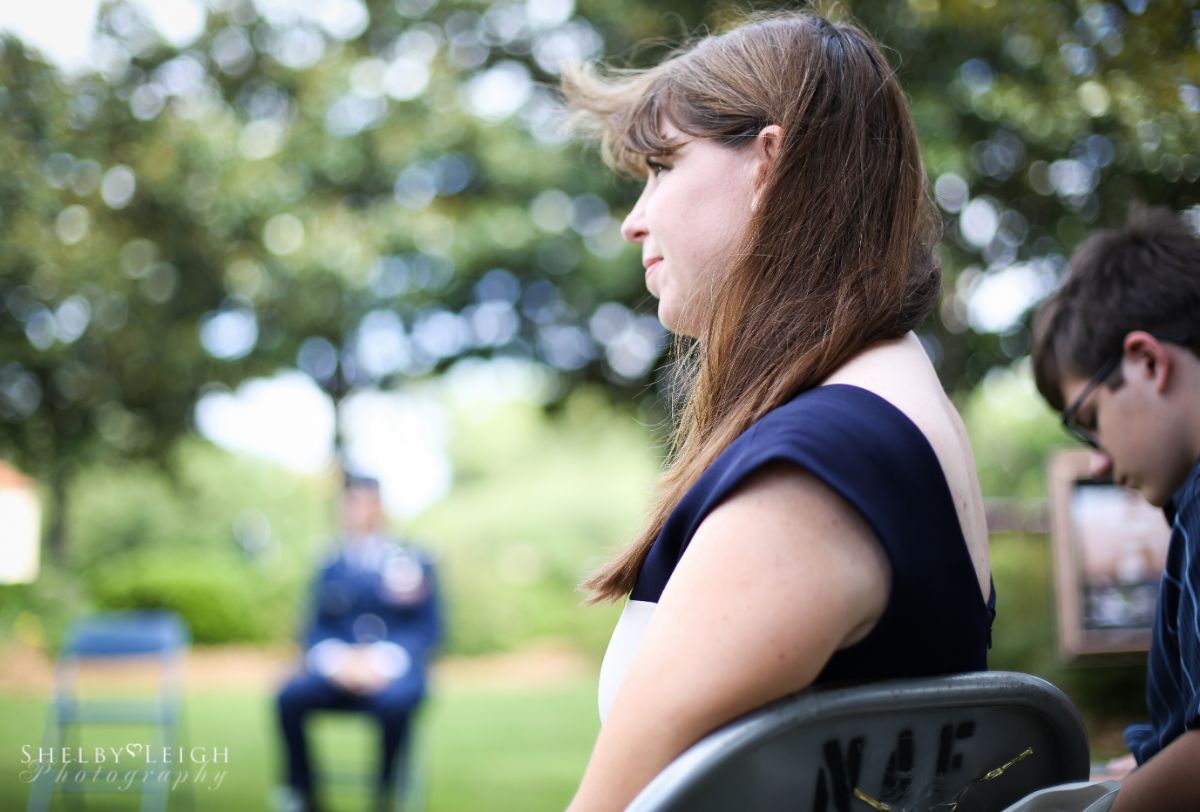 Grandmother…pinning on his new rank.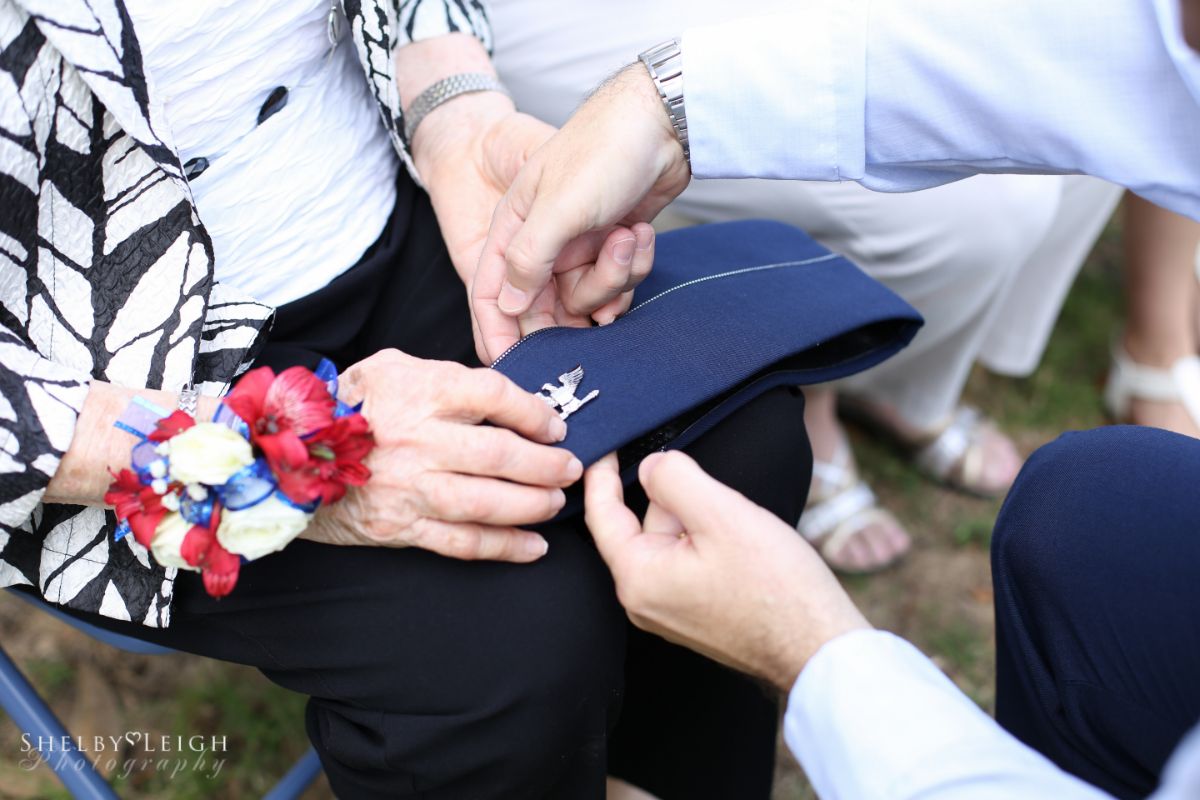 I couldn't have been more in the right place at the right time if I tried!!! I happened to be walking back over…and then I saw him…just STARING at his wife! It was magical! So thankful to have captured that moment and then this one, that shortly followed. His eyes were totally locked on his wife, and if you knew the sweet words he said during the ceremony, you too would have melted!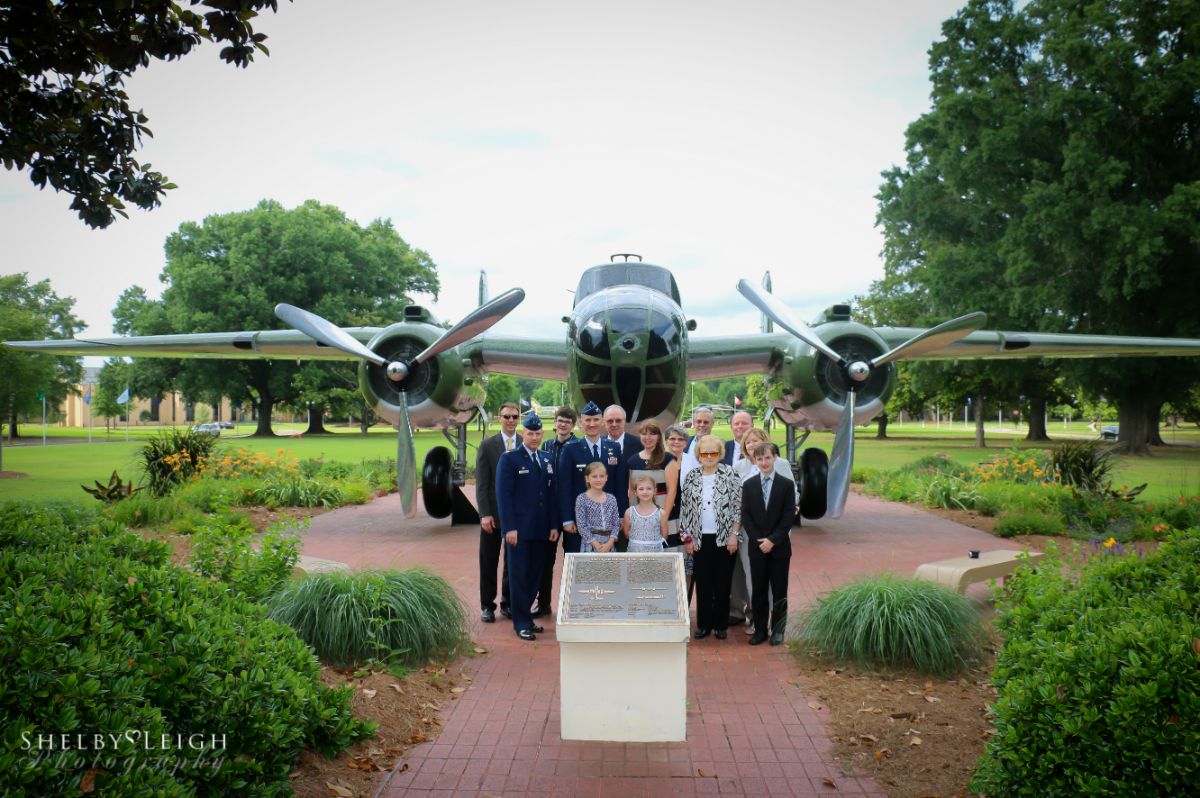 One of my favorite all time captures. This moment.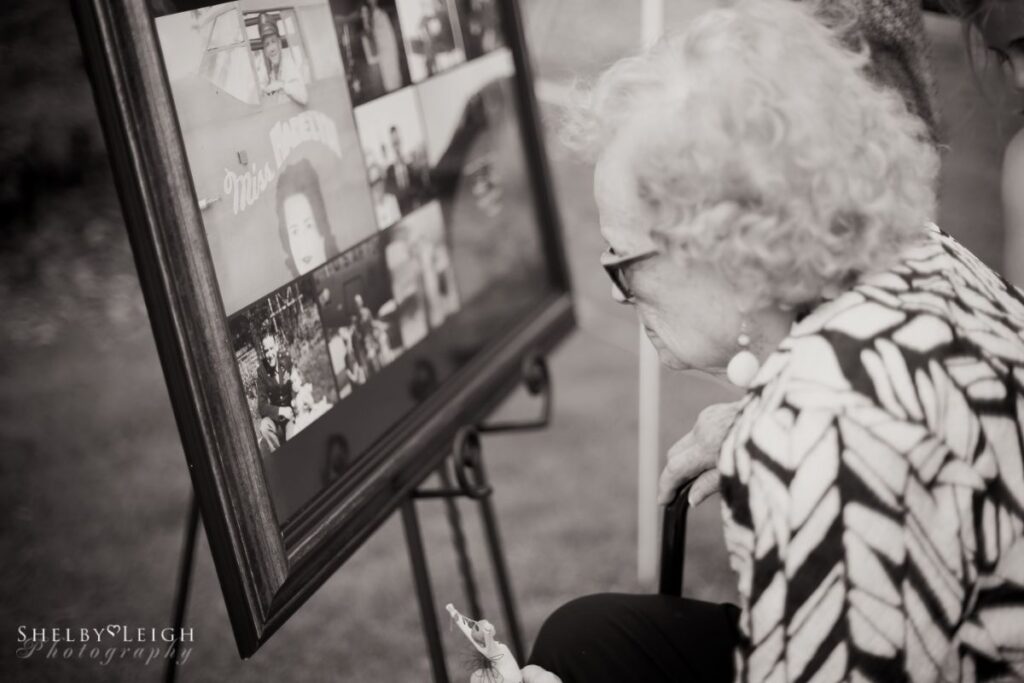 I seriously couldn't help myself…I had to create a collage…